FIA restricts DRS use in Practice and Qualifying for 2013
648 //
16 Nov 2012, 19:26 IST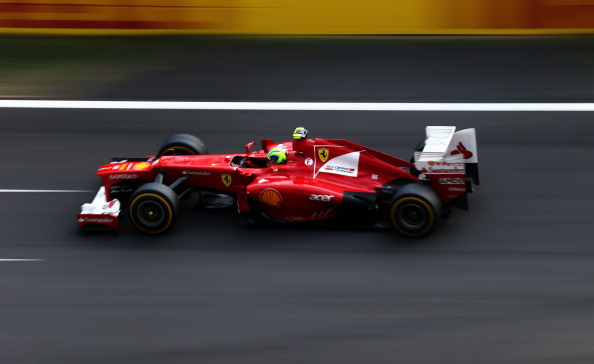 The FIA have banned unrestricted use of DRS or Drag Reduction system in practice and Qualifying from 2013.
According to reports, many of the drivers are a bit too aggressive with the use of DRS and in the hopes of getting a faster laptime, use it even at the middle of corners which is dangerous.
"The request to Charlie (Whiting) was practically unanimous," Australian driver Mark Webber told Germany's Auto Motor und Sport.
So, with the approval of all the drivers governing body FIA have decided to allow DRS usage only in DRS zones from 2013.
Speaking about the issue here is what Charlie Whiting had to say:
"We believe there have been a number of incidents and drivers have told me it is becoming increasingly prevalent," Whiting Told BBC.
Also, Whiting said that the rule of unrestricted DRS usage was created with the fact that if the teams wouldn't be able to use DRS unrestricted in Practice and Qualifying, they wouldn't be able to setup their cars to aid overtaking in the race.
But as a matter of fact, the teams have taken a different approach and don't need unrestricted use of DRS in Practice and Qualifying to setup their car for the race.
And so there is going to be a change of rule for 2013 which will allow the drivers to use DRS only in allocated DRS zones.