Future in F1 looking bleak for Petrov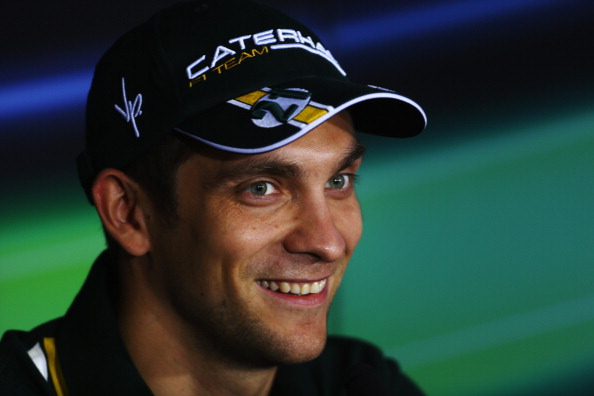 Moscow - It is getting difficult by the day for Russian Formula One driver Vitaly Petrov to secure a seat for the 2013 season, his manager said.
Petrov, who drove for Caterham in 2012, finished a credible 11th in the season-ending race in Brazil. He joined the team last February to replace Jarno Trulli.
"At the moment there are a lot of unanswered questions," Petrov's manager Oksana Kosachenko told R-Sport Sunday, adding there were too many nuances that need to be sorted out.
The Australian Grand Prix is slated for March 17. Due to stalling negotiations, Petrov might lose his chance to drive in 2013, Kosachenko said.
"We're at the waiting stage, which is linked to the team's restructuring. We completely depend on them and can't speed anything up," said the manager.
Meanwhile, Kosachenko denied reports that Petrov had found new sponsors, saying the team hasn't managed to find new ones. Russian state company Russian Helicopters and chemicals firm Sibur were Petrov's chief sponsors last year, local media reported.
Born in 1984 in the town of Vyborg, Petrov is so far the only Russian driver to have competed in F1.