German GP axed from 2015 F1 calendar
1.92K //
20 Mar 2015, 23:53 IST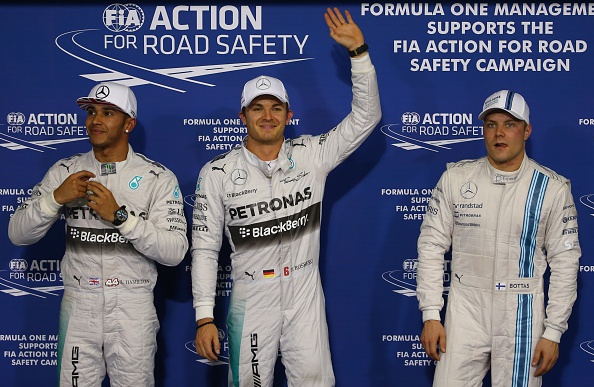 World Motor Sport Council (WMSC) confirmed that the German Grand Prix has been cut from the 2015 F1 schedule. Hockenheim is the city that has borne the brunt of this decision as the German town replaced the traditional motor complex in Nurburging in January due to the deal with Nurburgring falling through.
Nurburgring and Hockenheim alternate as the German Grand Prix hosts as they find it too expensive to do it every year.
This statement from the WMSC confirmed the decision to cancel the German GP:
"The German Grand Prix has been withdrawn as the commercial rights holder and promoter did not reach agreement."
The decision means that the 2015 F1 season will be the first since 1955 to not have any race in Germany. Only Italy and Belgium have held races longer than Germany and this decision will come as a shock to all followers of the sport.
Moreover, the CEO of the Formula One group, Bernie Ecclestone, said that he will not renew Italy's deal when it expires next year, claiming it has been 'disastrous' from a 'commercial point of view'. To many, an F1 season without a race in Monza race is unthinkable especially after the cancellation of the German GP.
The 2015 season will have only 19 races.
The last German GP resulted in Nico Rosberg emerging victorious with Lewis Hamilton finishing 3rd after starting in 20th position. Williams' Valtteri Bottas finished between the two Mercedes drivers at the podium.