Germany was not a disappointment, says Mercedes director Toto Wolff
1.38K //
17 Jul 2013, 23:03 IST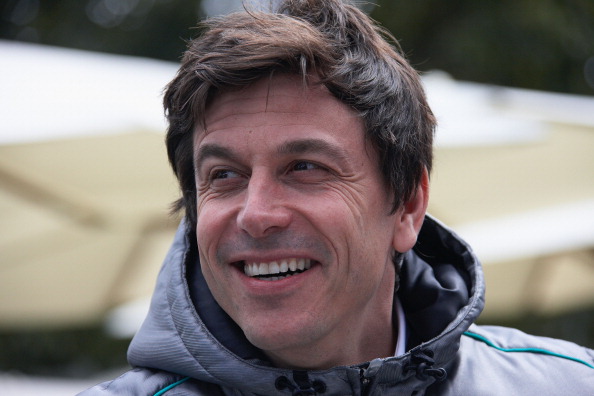 Mercedes has been struggling to find a solution to its recurring tyre problems. But the team has said it will soon resolve the problem. Mercedes driver Lewis Hamilton was the fastest in the qualifying sessions of both the British and the German Grand Prix, but the team has not been able to maintain a good race pace resulting in Hamilton's poor finish despite starting from pole.
Mercedes director Toto Wolff said: "It is not fair to say Germany was a huge disappointment for us - it was just disappointing… It is not nice to see a car that won seven days earlier not performing in the same way - going from a top car to a midfield performer."
The team has been banned by the FIA from taking part in the Young Driver Test to be held in Silverstone, following the 'secret tyre test' controversy. The team will be at a disadvantage as they will not get to test the new tyres from Pirelli.
The Italian manufacturer has introduced new tyres with Kevlar belts after it came under fire because of its previous tyres not performing well.
Source: F1 Plus