Jean Todt: F1 could have new Concorde Agreement in next few weeks
646 //
19 Mar 2013, 18:17 IST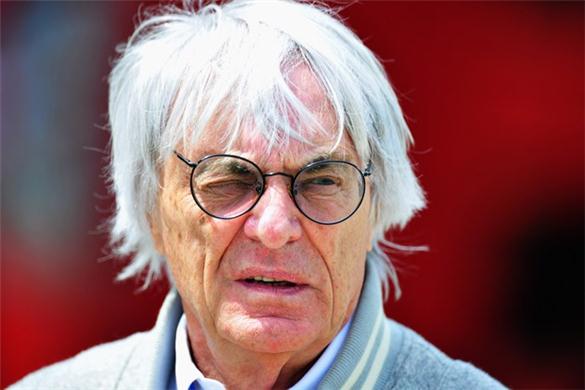 Jean Todt, the president of the FIA, which is the governing body of the sport, has told the Financial Times that Formula One should have a new Concorde Agreement in place very soon with the teams, the commercial rights holder and the governing body of the sport in the next few weeks.
The Concorde Agreement is a revenue sharing agreement between the teams which take part in Formula 1, Formula 1's commercial rights holder FOM and the governing body of FIA. A new agreement would remove all obstacles to a potential listing of Formula One on the Singapore stock market, which did not materialize last year due to tough market conditions.
FIA president Jean Todt said in an interview to the Financial Times this week: "I think we have all the ingredients to allow the FIA, FOM and the teams to finalise the signatures of the Concorde Agreement, all the discussions we have agreed, and we are in the situation where we need to finalise it in writing. I am confident it should happen in the coming weeks."
The last Concorde Agreement expired at the end of last year while the negotiations to agree a new deal have been prolonged and delayed, with one of the alleged reasons being the FIA's desire to get a bigger share of the revenues.
The governing body considerably increased entry fees for teams in 2013 as part of their endeavors to get more funds, and they have also been looking for some time now for a greater share of money from Bernie Ecclestone's FOM.