Kick-start the F1 season with an exciting new contest!
2.99K //
11 Mar 2015, 21:31 IST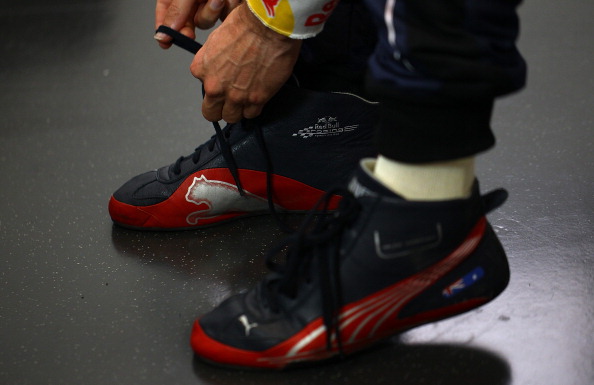 A brand new season of Formula 1 is upon us with the Australian Grand Prix commencing this weekend in Melbourne. It promises to be yet another exciting round of races with the likes of Mercedes, Red Bull, Ferrari and other teams looking to make a fine start to their respective campaigns.
Sportskeeda.com is holding a podium prediction contest on its official Facebook page from Friday, 13th of March to Sunday, 15th of March. This contest is being organized in association with ShopAlike.in, an online product comparison platform.
The details of the contest are as follows:
All you need to do to enter the contest is visit the Sportskeeda Facebook page on the specified time and date, go to the contest post and predict the results of the Australian GP as per the question given in the comments section.
The contest will be open till 10.30 AM on Sunday, 15th of March. The participants can fire in as many predictions as they please, since there are no restrictions on the number of entries from a single participant.
The reason for the contest allowing unlimited entries is to ensure that you don't have to be choosy, and can instead indulge your thoughtful instincts. It is on us to make the decision, not you. The winner will be announced on Monday, 16th of March.
One lucky winner will receive an F1–themed pair of Puma shoes worth Rs 5,999/- from ShopAlike.in. You can check out the full list of shoes on ShopAlike here.
Please note that the judges' decision will be final and the prize cannot be exchanged for anything else.
Good luck!