Kimi Raikkonen to take part in Moscow ice race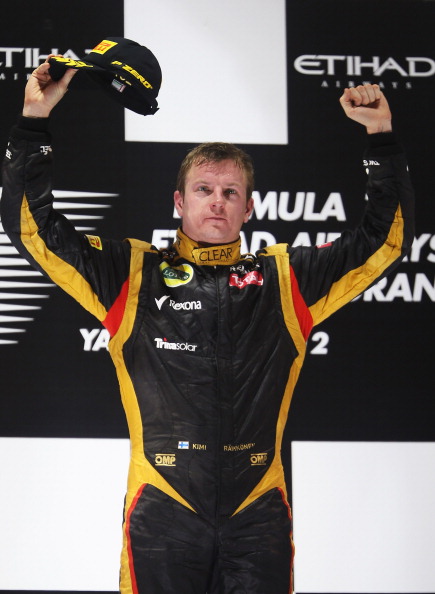 Lotus F1 Driver Kimi Raikkonen will be taking part in an ice race labelled as "race of stars" in Moscow,Russia. Other prominent names taking part in the event are Caterham F1 driver Charles Pic, Russian F1 driver Vitaly Petrov, Russian World Rally driver Evgeny Novikov, and Red Bull development driver, Daniil Kvyat.
The event will be held at the Moscow Hippodrome on February 23. The race will take place on a large oval track which is similar to a NASCAR track, albeit covered with ice.
Raikkonen, who returned to F1 after rallying for two years, has  previous experience of racing on ovals as he competed in a 'NASCAR Camping World Truck series' race and a Nationwide race one year ago. The Finn will be seen at the wheel of a sedan race car.
Here's what event promoter of the Moscow ice race had to say about Kimi taking part in the event:
"No doubt this is a unique opportunity for all Kimi's Russian fans to see him in the flesh in Moscow and on-track earlier than 2014, when the Russian GP in Sochi will take place," Anastasia Bendikova, CEO of event promoter SC ASPAS, said.

"The snowy weather provides us with a good surface for racing on the Hippodrome and we hope our guests enjoy the day."