Petrov unwell ahead of Japan GP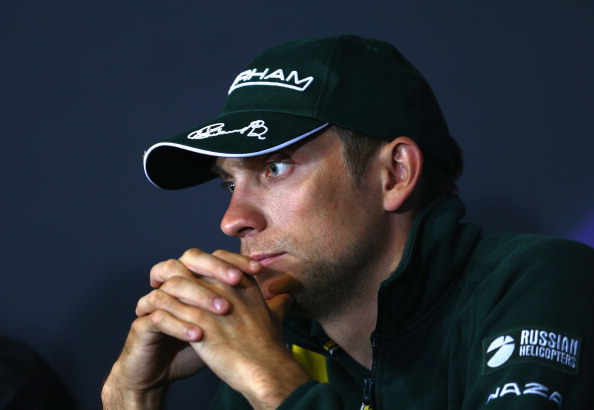 Suzuka (Japan), Oct 4 (IANS/RIA Novosti): Caterham driver Vitaly Petrov said he was feeling unwell in the run-up to Sunday's Formula One Japanese Grand Prix.
The Japan race could be crucial for Caterham, who are bidding to retake the tenth place in the constructors' standings that they lost to Marussia in the last race in Singapore.
"I've arrived in Japan but I don't feel well somehow," Petrov said Wednesday on the social networking site Twitter.
"I'll get some treatment."
Petrov is 21st in the drivers' championship after 14 of 20 races. He currently has no World Championship points this season.