Robert Kubica to compete in rallies
710 //
05 Nov 2012, 19:05 IST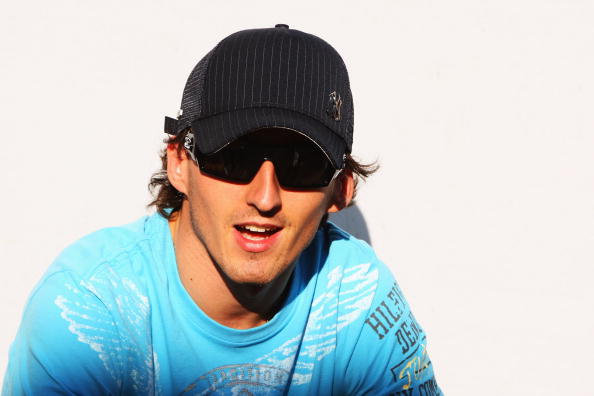 London - Ex-Formula One driver Robert Kubica will continue his return to motorsport by driving in minor rallies in Italy and France this month.
The Pole, 27, resumed his career in September winning an Italian domestic rally in a Subaru Impreza. It was his first competition since Feb 2011, when he suffered a horrific rally crash, resulting in multiple fractures and induced coma.
Citroen is to provide the former Sauber and Renault F1 driver with a C4 WRC car for the Italian Rally di Como scheduled for Nov 15-17 and the French Rallye du Var, to be held a week later.
"I can't wait to drive a car that is as quick and has been as successful as the C4 WRC," Kubica said in a statement. "Rallying is one of my favourite forms of motorsport."
Sebastien Loeb won the world rally championship from 2007 to 2010 driving the car.
Kubica grabbed one win and 12 podiums during five seasons in Formula One.