Top 10 tweets from Monaco Grand Prix qualifying
1.99K //
24 May 2014, 22:34 IST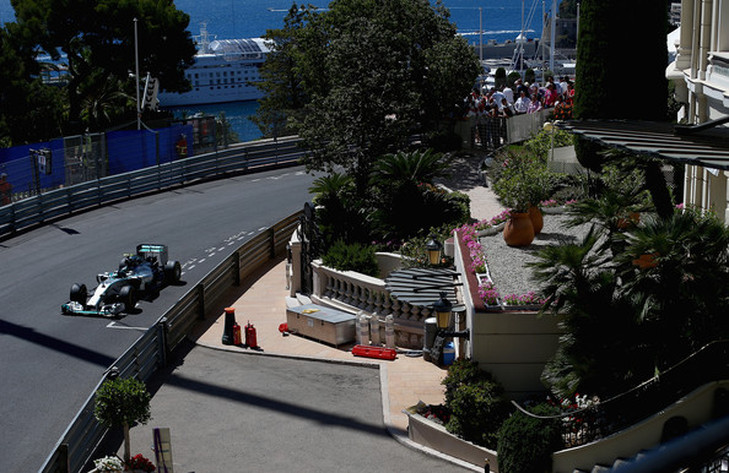 With limited overtaking opportunities, qualifying is more important in Monaco than at any other circuit on the calendar. Yesterday, we saw the two-horse race for pole position turn controversial after Nico Rosberg inadvertently overshot the Mirabeau corner, causing yellow flags to be unfurled which ruined Hamilton's lap. The saga continued hours after the race with Rosberg eventually cleared of any wrong doing, and rightly so.
The Red Bulls and Ferraris weren't far behind in terms of pace with the street circuit cutting down Mercedes' power advantage. The intra-team battle at both the outfits continued to make noise with Ricciardo and Alonso having the edge in their respective camps. Both the Toro Rossos did a formidable job to progress to Q3 while Kevin Magnussen and Sergio Perez out-qualified their highly rated teammates.
Here are the top 10 tweets during the qualifying session:
1. Because someone had to fill in for Maldonado this weekend ;)
2. Uh oh.
3. Forget selfies, let's focus on videobombing ;)
4. If only...
5. That certainly wasn't deliberate.
6. No pun intended.
7. Reminds us of that Webber meme.
8. Give that guy a cookie ;)
9. Both cars eliminated in Q1. None of them went airborne at first corner.
10. Great showing by the Toro Rosso pair!