We want to stay in F1: Pirelli director Paul Hembery
952 //
22 Jul 2013, 20:49 IST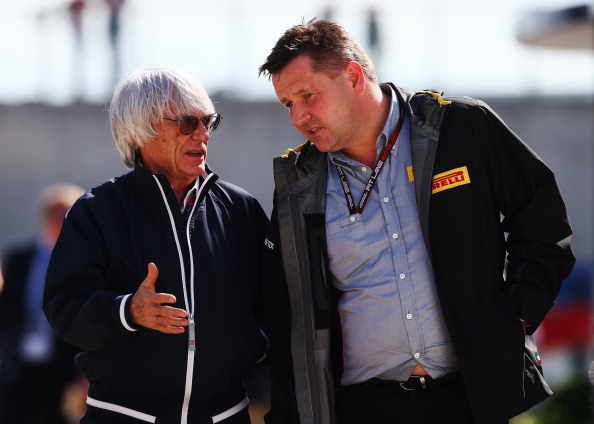 Pirelli has been under a lot of criticism recently, with many teams not happy with its tyres. Adding to its woes was the 'TestGate' scandal involving it and its alleged partner in crime, Mercedes.
However, the Italian manufacturer's motorsport director Paul Hembery feels that the criticism the company has received is unjustified. He also added that the negative comments have made a lot of people unhappy.
"I think for a large part of the season – and let's take out Silverstone from that – then we feel it's been very unjustified a lot of the comment and it's made a lot of people unhappy. People have wanted to use our name and sully our name for their own personal gain and that's unacceptable. But anybody seems to be able to say anything today in Formula One, there's no check and balance, people aren't looking at the bigger picture and there's too much self-interest," Hembery said in an exclusive interview with ESPN.
He also warned that such criticisms may prevent other companies from investing in Formula One.
"That's something that people really need to have a good hard look at because there might be a lot of people looking at the way that we've been treated and thinking 'We don't want a bit of that, imagine us in that situation'. So you have to be careful, we're a big company and as I say we want to stay in Formula One, we're trying everything we can to do the best job we can but we'll be around," he added.
source: ESPN