Why Formula 1 can't succeed in America
820 //
15 Nov 2012, 18:32 IST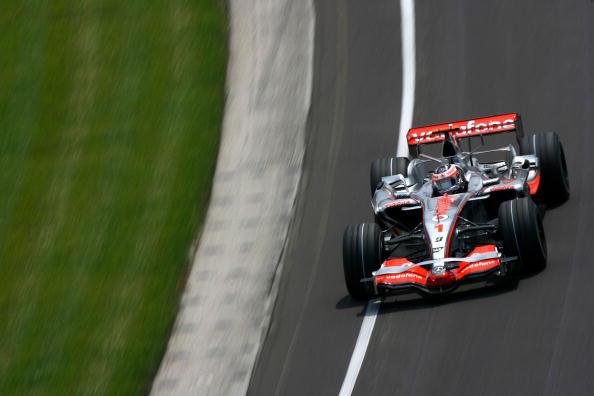 For the past 30 years, The American Grand Prix has been an irregular feature and there have been a lot of on/off events. Uptill now, Watkin's Glen has been the only major F1 circuit in America which has succeeded. Apart from that none of the American circuits or races have impressed the people of America. So how can we say American Grand Prix would be a success?
The main reason for the failure of Formula 1 in America is NASCAR. For long, NASCAR fans have looked down on F1 Fans and F1 Fans have looked down on NASCAR fans.  And, if the American people don't like the sport then there is no way that the organisers or FIA can do anything to make it succeed.
This fact is quite evident from the words of  Texas Motor Speedway's president Eddie Gossage.
"It's apples and sausages, it's not even apples and oranges they are so unlike each other," he pointed out
"First of all road racing isn't an American sport, oval racing is," he explained. "It's like soccer in this country. It has never succeeded and I don't think it will ever succeed because it is not our game.
"It's not an American sport and that is never going to change."
Despite all of that Formula 1 does need to have presence on the Map of America as it is the world's largest economy and Formula 1 being a global sport cannot afford to have a hole as big as America on their  Calendar.
Many of the commercial brands involved in the sport are from America and so at the end of the day whether Formula 1 succeeds or not, it does need to have at-least one American Grand Prix every year to maintain their global presence and enhance the revenue coming into the sport.