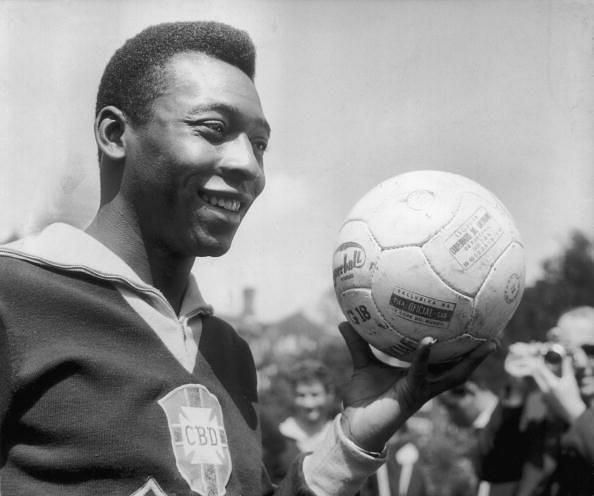 #2 One club dominance
There have been three occasions in the history of this award that three players from the same team have shared the podium in an ultimate show of domination. One team has even done it twice in a row! AC Milan did it in two successive years, in 1988 and 1989.
In 1988, Milan's trio of Marco Van Basten, Ruud Gullit and Frank Rijkaard were the top three players of the year while a year later, Van Baasten beat Frank Rijkaard and Franco Baresi to the Ballon d'Or.
The other team to achieve this feat was FC Barcelona, who in 2010, had the trio of Lionel Messi, Xavi Hernandez and Andres Iniesta standing on the podium.
#1 What if the Ballon d'Or was given to non-Europeans since its inception
After changing the rules in 1995, France Football did an extensive analysis of the players who would have won the award if it was open for them since 1956 - the year Ballon d'Or was started. Their study found out that Brazilian legend, Pele would have won the Golden Ball a stunning seven times (Beat that, Messi!).
The study also found out that Garrincha, Mario Kempes and Diego Maradona would have been the Ballon d'Or winners twice, while the likes of Alfredo Di Stefano and Omar Sivori would have won it once.
Edited by Aakanksh Sanketh