10 worst hairstyles in football
21.48K //
31 Jul 2011, 15:17 IST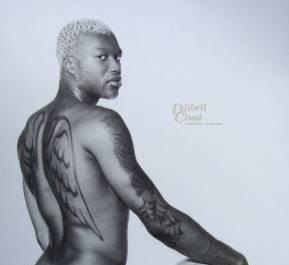 Football happens to be one of the most glamorous game in the universe, but even the most fashionable sport has a few ugly ducklings. Some are more famous for their hairdos than their game itself, such is the popularity of hairstyles in this sport which was popularized from as early as the 70′s.
So here's the list of players sporting the worst hairstyles ever.
10) KEVIN KEEGAN - His thick , curly locks did not stand in his way from scoring a lot of goals with his head. It may have been a fashion during his time, but it would really look ridiculous now. However, Carlos Puyol is the only pro footballer to bring back this old look.
9) RIO FERDINAND - His ultra-skinny cornrows made him look super skinny and also less intimidating as a center back. His dreadlocks took out the "dread" from the forwards playing against him. Not a smart move, Rio. Recently Ferdinand replied to a question posed by a fan about his dreadlocks, on Twitter saying, "I don't know what I was thinking back then."