2012 Golden Foot Nominees List: Vote for your favorite players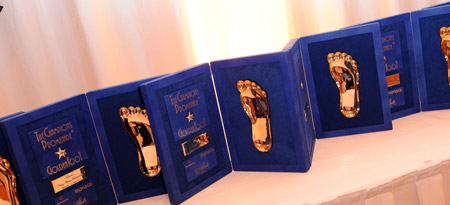 Sportskeeda, one of the fastest-growing sports websites across the globe with over 800 writers, has been appointed as the official Media partner of the "Golden Foot" award from India.
Sportskeeda representative will be present in Monte Carlo during the event as a jury member later this year.
Make yourself heard and vote for your favorite players (max. 10) from the list below.
The Golden Foot award is an international career prize only for footballers who are at least 29 years old (you can vote for players that were born in 1981 or before), who stand out for their sport results (both as single players and with their team), for their personality and for their popularity among the public and football experts.