More pressure continues to mount on Everton manager Frank Lampard following the abysmal performance of his team during the ongoing 2022-23 football season.
They are currently experiencing a very difficult campaign, which leaves them 18th in the points table and are at risk of possible relegation.
Head coach of the side Lampard still hasn't found the right formula to turn around Everton's disappointing season. They have also failed to pick up a win since the restart of the Premier League on Boxing Day.
Their last league outing saw the Merseyside team lose scandalously to Brighton at home by 4-1. It was their seventh straight game without a win in all competitions.
Should their poor run of form continue, the Everton board could be in search of a new head coach, sooner rather than later. As such, this article will take a look at three managers who could replace Lampard.
---
#3 Sean Dyche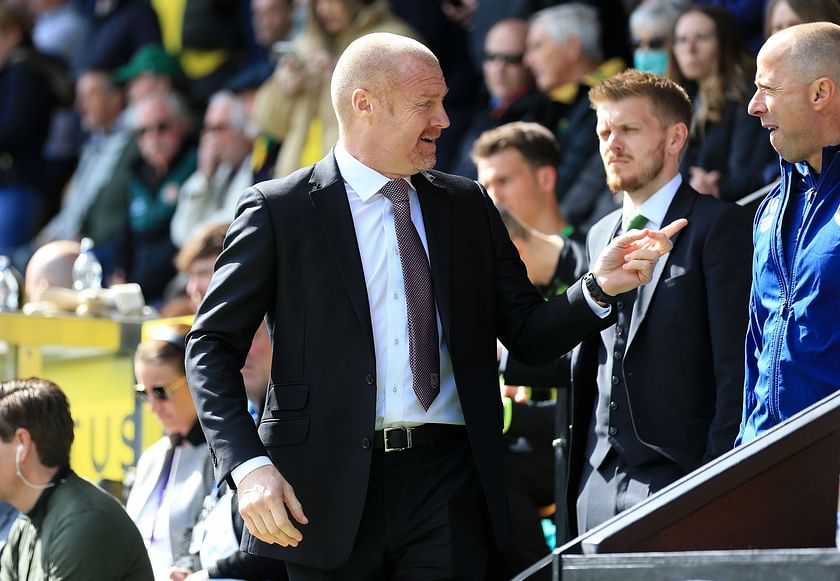 One manager who could be considered to take up any possible vacancy at Goodson Park is no other person than English tactician Sean Dyche.
The former Burnley head coach could be a decent option for Everton, especially considering the current scarcity of top managers with proven Premier League experience.
Dyche was in charge of Burnley for a period of nine-and-a-half years before getting sacked in April 2022. He was able to keep the Lancashire club in the top flight for six straight seasons.
The 51-year-old manager is known for his pragmatic and unconventional style of play, which often frustrates even the best of clubs. He also favors a 4-4-2 formation, especially during his time at Burnley.
---
#2 Mauricio Pochettino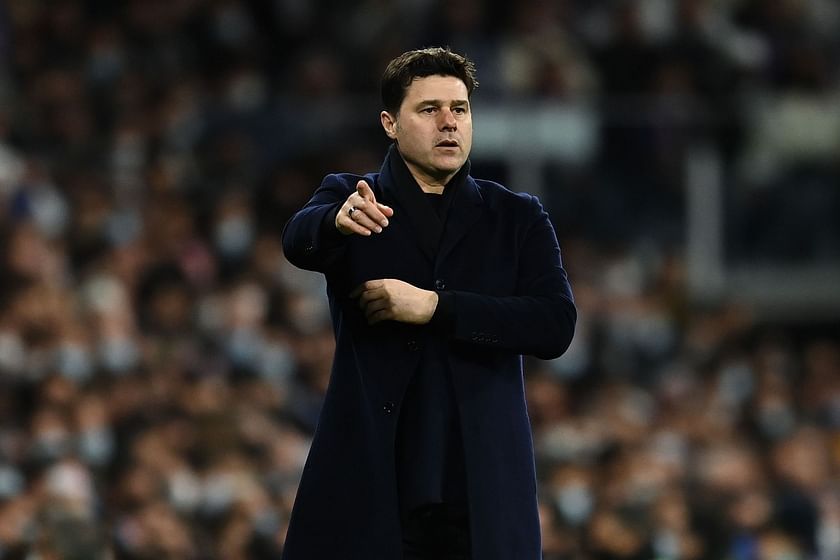 In terms of quality, Argentine tactician Mauricio Pochettino is currently among the few sets of world-class coaches available that could be considered by Everton.
The 50-year-old tactician also possesses a vast level of Premier League experience, which could be crucial for the Toffees.
Recall that Pochettino spent a combined total of six years managing both Southampton and Tottenham between 2013-2019.
The Argentine tactician was in charge of the Saints during the 2013-14 campaign. He led them to an eighth-placed finish, which was their highest in the league since 2003.
Pochettino then took over Spurs in 2014 where he went on to lead them to a title challenge in 2016. He also led the North London team to a historic UEFA Champions League final in 2019.
---
#1 Wayne Rooney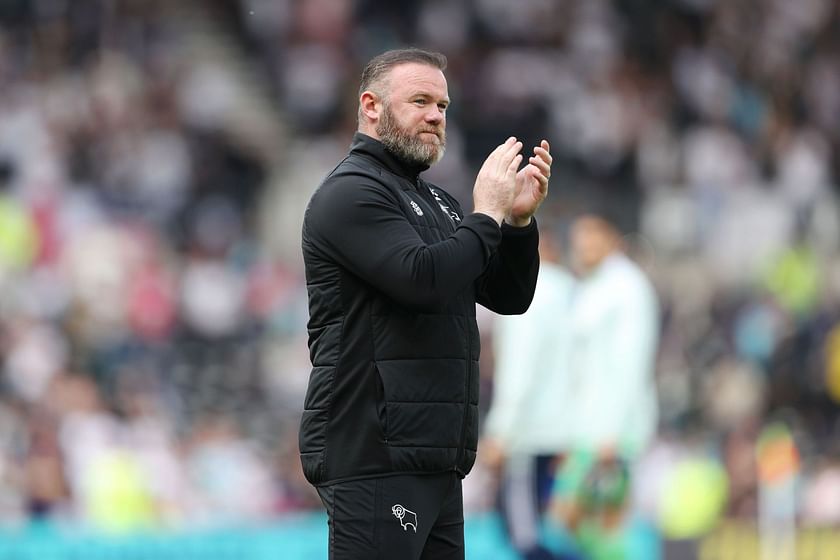 Another manager who could be considered for the job at Goodson Park should there be a vacancy is Wayne Rooney.
The former Everton player is already tipped to make a sensational return to coach the Toffees in the near future. Recall that he was among a host of coaches consulted to take over from Rafa Benitez in January 2022.
Rooney began his professional career with the Merseyside-based club in 2002 and made a return in 2017 towards the end of his playing career.
Since retiring from professional football in 2021, he has since managed Derby County and is currently in charge of D.C. United.
He had a win percentage of 28.2 during his time with Derby County after taking charge of 85 games. He also currently boasts of 14.3% win percentage with D.C. United.
Poll : Will Frank Lampard get sacked by Everton?
20 votes