Spain were often referred to as the underachievers in world football, as they had not dominated at the World Cup despite having bags of talent and a top-notch domestic league. They broke the duck in 2010 in South Africa, winning the World Cup for the first time in their history.
The likes of David Villa, Andres Iniesta, Xabi Alonso, Iker Casillas and Carles Puyol were key performers in their success. However, quite a few members of their 23 man squad pocketed a winners medal despite not featuring in the games.
Each time the eventual winners pick a squad of 23 and naturally all of them are not expected to play important roles. Some members are left out of the proceedings, but they receive a medal at the end like everyone else.
These World Cup winners are easy to forget, most of which are backup options or promising youngsters. Experienced personnel is preferred to them, which pushes them to the sidelines.
On that note, here are 5 forgettable players who won the World Cup in 2010.
---
#4 Fernando Llorente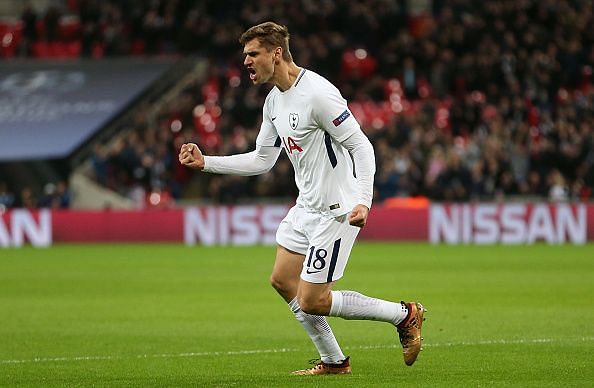 Llorente was an Athletic Bilbao players at the time but was nowhere near the starting eleven. The likes of David Villa, Fernando Torres, and Pedro were clearly ahead of Llorente in South Africa.
He made just one appearance for La Roja in the tournament, a substitute cameo against Portugal in the round of 16. Aside from that, his contributions were restricted throughout the World Cup.
Llorente was a huge success at Athletic Bilbao, and Juventus snatched him in 2013. He spent three years in Italy and had a successful time in Turin where he won three consecutive league titles.
In 2015 he moved to Spain again, signing for Sevilla. After a solitary year with them, he joined Swansea City, helping them stave off relegation in spectacular fashion. Currently, he is with Tottenham Hotspur, whom he joined last season.
He has been out of the national setup for quite a while now, as his last appearance for Spain came back in 2013. However, he did have a productive time in the World Cup year for the La Roja, scoring 5 goals.
#3 Javi Martinez
Martinez was among the youngest players in the Spanish squad and he too was a Bilbao player at the time. He had started his La Liga career at the tender age of 17 and has impressed at club level.
Up against arguably Spain's greatest midfield ever, Martinez would not have been hopeful of many opportunities in South Africa. He did make one appearance in the group stage, but that was as good as it got.
Since then he moved to Bayern Munich and has lifted many trophies as the Bavarians have dominated the Bundesliga in recent times. He was selected in the squad in 2014 but has failed to repeat that this time.
Martinez is an intelligent player who can play as a defensive midfielder or as a center-back. His ability to read the game, make interceptions and direct play have proved to be essential for Bayern Munich. He is 29 as of now, which certainly means that he can bounce back in time for the 2020 European Championships.
#2 Alvaro Arbeloa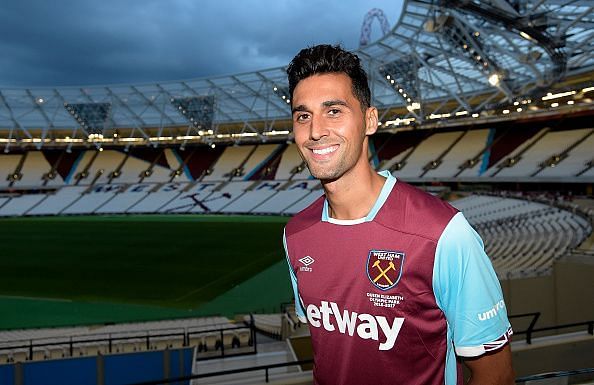 The former Real Madrid man Arbeloa was a regular in La Liga but he failed to emulate that with the national side.
Sergio Ramos was the first-choice right-back in 2010 and Arbeloa could manage just one substitute appearance in South Africa. However, at the 2012 Euros, Ramos shifted to centre-back and Arbeloa had a successful tournament. He played a crucial part as Spain ran out winners to complete their successive trio of major titles.
Arbeloa made over 150 appearances for Real Madrid and won various honours with them. He won the La Liga under Jose Mourinho and two Champions League titles as well.
Arbeloa also had stints in the Premier League with Liverpool and West Ham. He was at Liverpool for three seasons, reaching the Champions League final in 2007 with the Reds. He retired in England itself at West Ham in 2017 at the age of 34.
#1 Joan Capdevila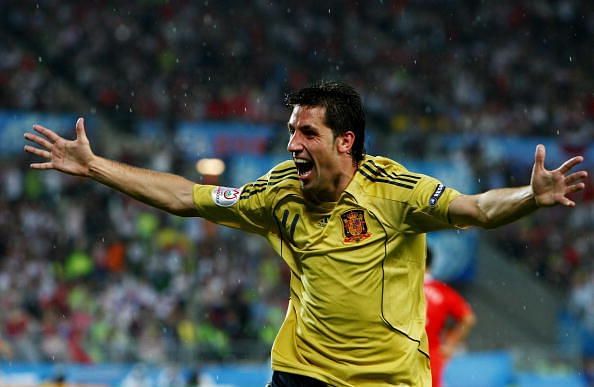 Capdevila was arguably the player who went under the radar to the greatest extent. He started all the games for his side at the left-back position, delivering solid performances consistently.
Spain kept a clean sheet in all but one of their games in the tournament and Capdevila was definitely a contributing factor. His experience, leadership qualities, and professionalism were valuable to his side.
At club level, he represented Villarreal in 2010. Previously he had played for Deportivo for seven years where he first came to the fore. After leaving Villarreal, he played for numerous sides which included Benfica and Espanyol.
Capdevila retired in 2015, ending a career which spanned for more than 18 years. His last club was Lierse in the Belgian Pro League. His career was not glamorous, but his contribution in the 2010 World Cup will always be remembered by Spanish fans.