The goalkeeper's job is arguably the most demanding in football. They spend the lion's share of the 90 watching on from their area but are asked to produce stunning saves on cue when needed. The craft of switching on after prolonged idle spells is incredibly difficult to master.
More often than not, it is the goalkeepers who end up deciding closely-contested matches. Yet, when it's all said and done, they rarely get the credit they deserve. It's almost always the goalscorers who capture all the headlines. Despite the apparent bias, goalkeepers rarely speak out. They keep their heads down and continue to help their teams to the best of their abilities.
Today, we will take a look at the top five in-form goalkeepers and laud them for the performances they have put in this season, giving them the respect they deserve. Below are the five best goalkeepers in world football at the moment:
---
#5 Nick Pope — Newcastle United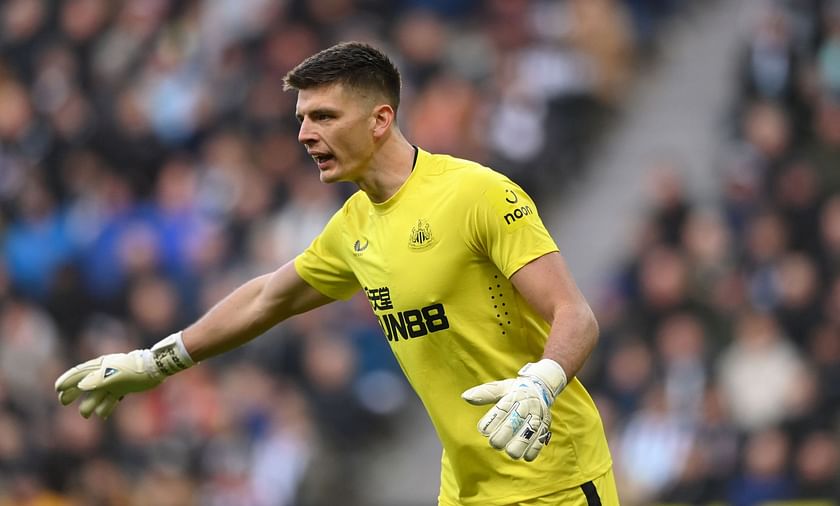 Newcastle United has been flying high in the Premier League this season. Led by their charming coach Eddie Howe, the Magpies have worked sensationally as a unit, with every player fulfilling their responsibilities to a T. Their teamwork has helped Newcastle emerge as the third-best team in the Premier League rankings.
Newcastle United goalkeeper Nick Pope has appeared as one of his team's most convincing performers. The England international has impressed with his distribution, ability to organize the backline, and acrobatic saves. He has also been sharp off the line and has shown his authority when claiming crosses from corners, making sure there are no mixups.
Since the start of the 2022-23 Premier League season, Pope has featured in 20 games, keeping a whopping 12 clean sheets and conceding 11 goals. Pope has so far made 51 saves and saved a penalty (two attempts).
---
#4 Alisson Becker — Liverpool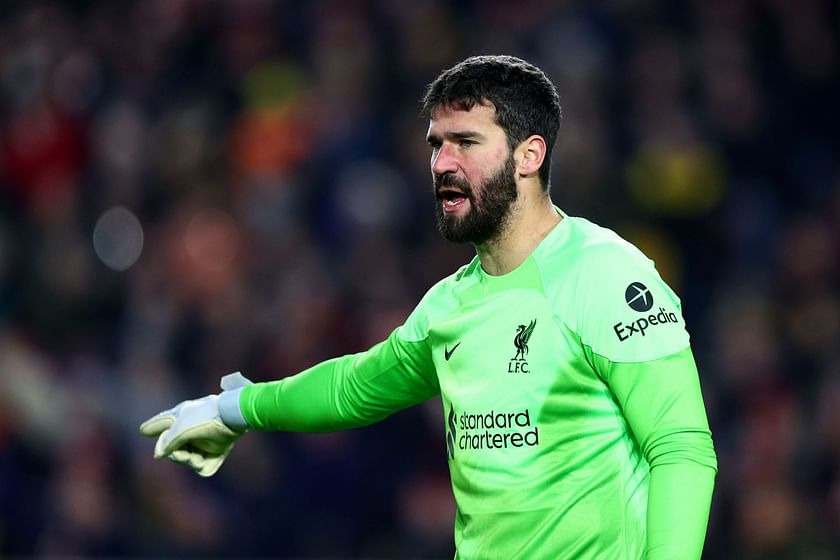 Liverpool has been all over the place in the Premier League this season. They have struggled to string passes together, their attack has been misfiring, and the club's most dependable defenders are simply not on the same wavelength. Owing to their poor form, Liverpool finds themselves in ninth place in the Premier League standings, 10 points off fourth-placed Manchester United.
Liverpool goalkeeper Alisson Becker has not been spotless this season, with the Brazilian also making a couple of silly errors to land himself in trouble. Those slip-ups aside, Alisson has been pretty reliable for the Reds this term. He has conceded a whopping 25 goals in 19 Premier League matches but has also made a staggering 65 saves. Alisson has so far faced three penalties, keeping out one of them.
In the Champions League, Alisson has conceded six goals in as many games, keeping two clean sheets. The Brazilian goalkeeper made nine saves and stopped a penalty (two attempts).
---
#3 Marc-Andre ter Stegen — Barcelona
Having not won the La Liga title since the 2018-19 season, Barcelona are finally looking on course for glory this term. The Blaugrana have a three-point lead over second-placed Real Madrid at the top of the La Liga table after 17 rounds of fixtures.
Xavi's Barcelona have conceded the least number of goals in the 2022-23 La Liga season, the credit for which must go to their reliable goalkeeper Marc-Andre ter Stegen. The German goalkeeper has ruled his box, making decisive calls, popping up with acrobatic saves, and never fumbling his lines.
Ter Stegen has featured in every La Liga game for Barcelona this season, conceding only six goals and keeping 13 clean sheets. The Germany international has made a stunning 34 saves in La Liga alone.
Before Barcelona was eliminated from the Champions League in the group stage, Ter Stegen made 13 saves in five matches. Despite his best efforts, Barcelona conceded 10 goals in those five games.
---
#2 Aaron Ramsdale — Arsenal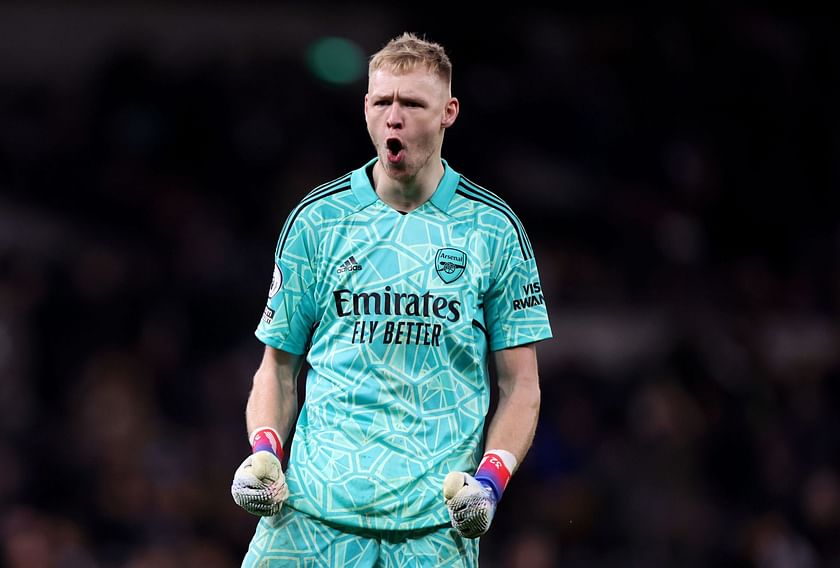 Mikel Arteta's Arsenal have emerged as the Premier League leaders in the 2022-23 season, and deservedly so. They have scored excellent goals, created beautiful chances with their defense-slitting passes, and have kept it nice and tidy at the back. Arsenal goalkeeper Aaron Ramsdale has played a huge part in helping the Gunners transform into a practically immovable unit.
Ramsdale has featured in all 19 Premier League games for the Gunners this season. He has made some fine saves, never looked to overcomplicate things with his footwork, and has been just on the right wavelength with the players in front of him.
Ramsdale has kept nine clean sheets in 19 Premier League games this season. He has conceded 16 goals, made 44 saves, and even kept out a penalty (three penalties faced).
---
#1 Thibaut Courtois — Real Madrid
Last season, goalkeeper Thibaut Courtois helped Real Madrid to the Champions League-La Liga-Spanish Super Cup treble, making some unimaginable saves along the way. He was rightly chosen as the Best Goalkeeper of the Season by France Football and was awarded the Yashin Trophy.
Courtois has been in excellent form this season as well, saving Real Madrid's blushes time and time again. In La Liga, he has kept only 2 clean sheets in 13 games but made 36 saves in that span. Had it not been for Courtois, Real Madrid probably would have been trailing Barcelona by a much bigger margin.
In the Champions League group stage, Courtois made 17 saves in four games, letting in only four goals. He also saved the only penalty he faced in the group stage. His heroics helped the Whites seal the top spot in Group F.
Paul Merson predicts Man City vs Liverpool and other Premier League GW 29 fixtures! Click here
Edited by Sushan Chakraborty