The EFL Championship is considered one of the most competitive leagues to play in. The high motivation for teams to reach the financial security of the Premier League and the clubs' potentially unending exposure and revenue streams give teams an extra edge at the top and the physicality of the league makes it a tough challenge for players.
For young or fresh managers, there is, of course, pressure to succeed as usual but it is also a challenge to square off against experienced names who move in the revolving door of management jobs.
Here are some managers currently in the EFL Championship who have been doing brilliantly at their clubs and could be ones to watch out for in the future.
Honourable mentions to Lee Johnson at Bristol City and Neil Harris at Millwall. Harris famously led Millwall to the quarterfinals of the FA Cup, knocking out three PL sides including eventual champions Leicester City, while Johnson has impressed this season at Bristol City.
5. Slaviša Jokanovi? (Fulham)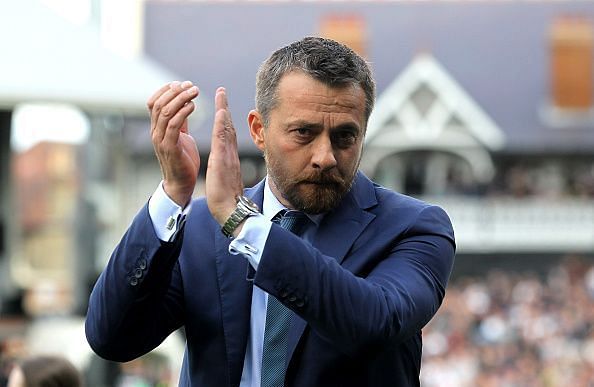 Slavisa Jokanovic is the current Fulham boss who joined the club in December 2015. A former journeyman defensive midfielder, he spent a majority of his career switching between clubs with his longest spell at Tenerife in Spain for whom he played 123 times in the league.
Jokanovic began his managerial career at Partizan Belgrade for whom he had also played, and won the league in his first full season.
Since he has had stints at Thailand's Muangathong United FC, where he won the league unbeaten. He came to England first in October 2014, joining Watford and leading them to automatic promotion in second place, losing the title by one point, only to leave after failing to agree on terms with the owners of Watford.
Fulham were embroiled in a relegation battle when he took over. They finished 11 points clear of relegation in 2015-16 under him, before losing in the playoff semi-final to Reading in 2016-17 after scoring the joint highest goals in the division - a great transformation.
They have begun the campaign steadily so far and are in tenth. Jokanovic seems an exciting manager to watch out for considering he is only 49, not that old in management terms.
4. Jaap Stam (Reading)
This man needs little introduction. Former Manchester United and Lazio defender, Stam played for a variety of clubs across Netherlands and Italy. He developed a reputation for being one of the best defenders of his era, winning 67 International caps for the Netherlands.
Stam began his coaching career in an assistant coaching role at Zwolle, his first professional team before serving as a defensive coach and assistant head coach of Ajax and the second tier Jong Ajax from where he developed his possession-based coaching philosophy.
He signed a two-year contract with Reading in June 2016 and led the Royals to the play-off finals only missing out on promotion in a penalty shootout to Huddersfield Town. This was even more impressive considering most pundits did not see Reading really challenging for promotion and expected an upper mid-table result as the most likely scenario for them.
Stam was eventually rewarded with a two-year extension to his contract, keeping him at Reading till 2019. Considering his reputation, Stam has the promise to be something special as a manager as well.
3. Carlos Carvalhal (Sheffield Wednesday)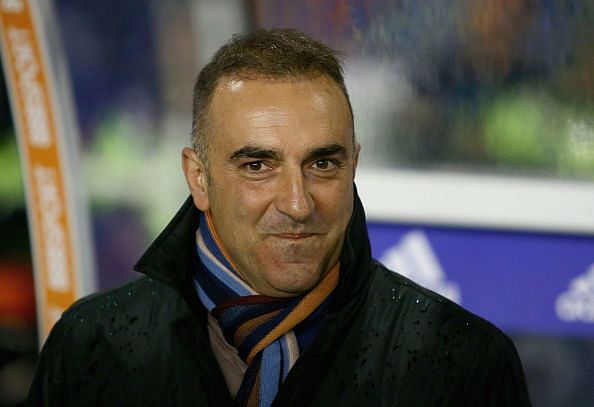 It could be argued that Carvalhal has seen the top of the managerial ladder, with a spell at Sporting and a caretaker post at Besiktas, doing nothing spectacular at either of the jobs. However in only his first long-term appointment at Sheffield Wednesday, Carvalhal has impressed critics with the style of play and his transformation of Wednesday from a mid-table Championship side with one constantly at the playoffs, making the top 6 in each full season at the club.
The club currently sit in 15th in the Championship, with a game in hand and 7 points off the top 6.
While things seem to be slipping for the boss, it would be unfair to brush aside his record in the last two seasons. He could make the step up if Wednesday recover or at least he will get another opportunity to set things right as soon as possible.
2. Garry Monk (Middlesbrough)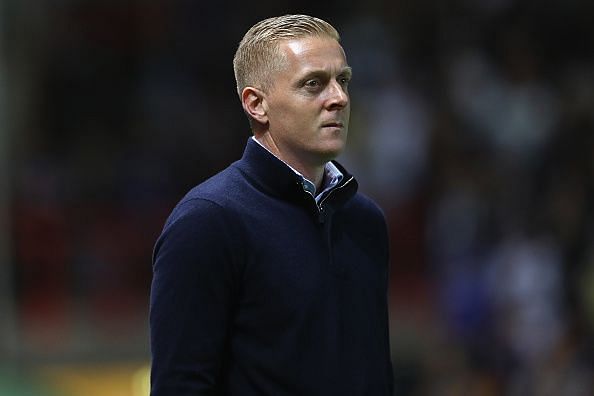 While not exactly a 'new' name, Monk has raised eyebrows with a brilliant record in his short managerial career. His 8th place finished with Swansea in the EPL shows that he has the capacity to deliver.
Even though his subsequent failure with the Swans raises questions about his management skills, it must be noted that he is still 38, an almost childlike age for most football managers.
He has gone on to prove, however, that his second season nightmare at Swansea was only a blip, reviving Leeds United - one of the giants of the English game from a never-ending loop of mediocrity.
He led the club to a seventh-place finish, missing out the playoffs in a late-season loss of form, but his side impressed critics and fans equally.
Monk was appointed manager of relegated side Middlesbrough ahead of this season and while things have started slowly, Monk seems equipped to iron out the issues and lead Boro back to the top flight.
Monk's potential alone could be enough to have as one to watch out for never mind his record.
1. Gary Rowett (Derby County)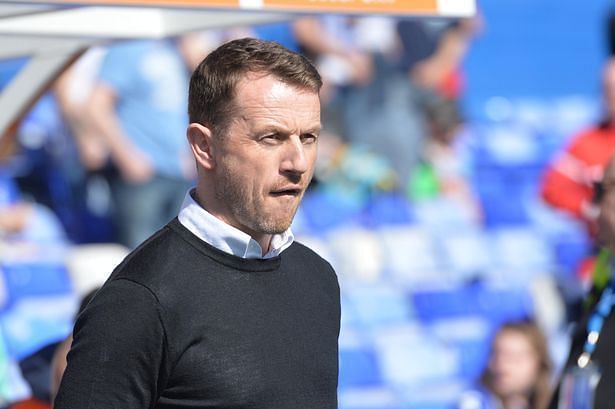 Anyone with a working knowledge of the EFL Championship would have heard of this man after his stint at Birmingham City. He is currently the manager of Derby County, where he was appointed in March 2017.
Rowett began his managerial career at Burton Albion, joining them after a long stint as a defender in the Football League playing for the likes of Birmingham, Leicester and Deby apart from a short stint at Everton.
He led Burton to two playoffs in League Two, losing both of them before being appointed Birmingham City boss in 2014 with his side one place from rock bottom in the Championship.
He saved them from relegation that season, before earning plaudits from pundits across the spectrum for turning around the Blues in 2014-15 finishing 10th in the Championship and another 10th place finish the following season.
He was shockingly sacked from Birmingham City on 14 December 2016, with his side 7th in the table. Birmingham have since slipped to 19 after being on course for relegation, until Harry Redknapp came out of retirement to save them.
Safe to say Derby fans are delighted to have him at their club.
Edited by Aakanksh Sanketh