Manchester United's legacy as a breeding ground for attacking talent is undeniable. The club have been home to many iconic forwards who have showcased their incredible abilities in their storied red kits, dazzling fans and winning trophies.
Manchester United's youth academy has consistently produced top attackers who have gone on to attain success at both club and international levels. The Red Devils are one of the most dominant and successful football clubs in the history of the beautiful game.
Much of the credit for their incredible silverware collection goes to their remarkable forwards. Without further ado, let's take a look at five of the greatest Manchester United forwards of all time.
---
#5 Sir Bobby Charlton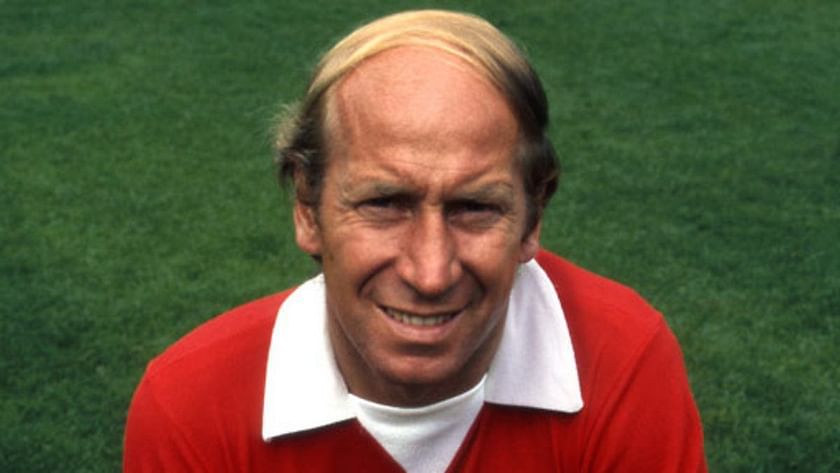 Sir Bobby Charlton is one of the most influential figures in the history of Manchester United. His legacy as one of United's greatest forwards is etched in the annals of football folklore.
Charlton was a wonderful forward who enjoyed an illustrious 17-year stint at Manchester United. He scored 249 goals in 758 appearances for the Red Devils and remained the club's top scorer for many decades.
A survivor of the Munich air disaster of 1958 which took the lives of 23 people including eight of his teammates, Charlton was at the forefront of United's return to the top of European football. He won three Football League First Division titles, one FA Cup and one European Cup with United.
---
#4 Cristiano Ronaldo
Cristiano Ronaldo transformed from a mercurial teenager to one of the best forwards in the world during his initial six-year stint at Manchester United. The Portuguese legend had a transformative impact on the club during his first spell at Old Trafford.
Under the tutelage of Sir Alex Ferguson, Ronaldo burgeoned into a phenomenal athlete whose dazzling skills and winning mentality elevated him to the status of a global superstar.
He is an all-time Manchester United great and also did an excellent job for the club in his first season (2021-22) since returning to the club in the summer of 2021. Ronaldo won three Premier League titles, one Champions League title, one FA Cup, two League Cups and one FIFA Club World Cup at the club.
He also won the first of his five Ballons d'Or during his first Manchester United stint. Ronaldo has scored 145 goals and provided 64 assists in 346 appearances across all competitions for Manchester United.
---
#3 Wayne Rooney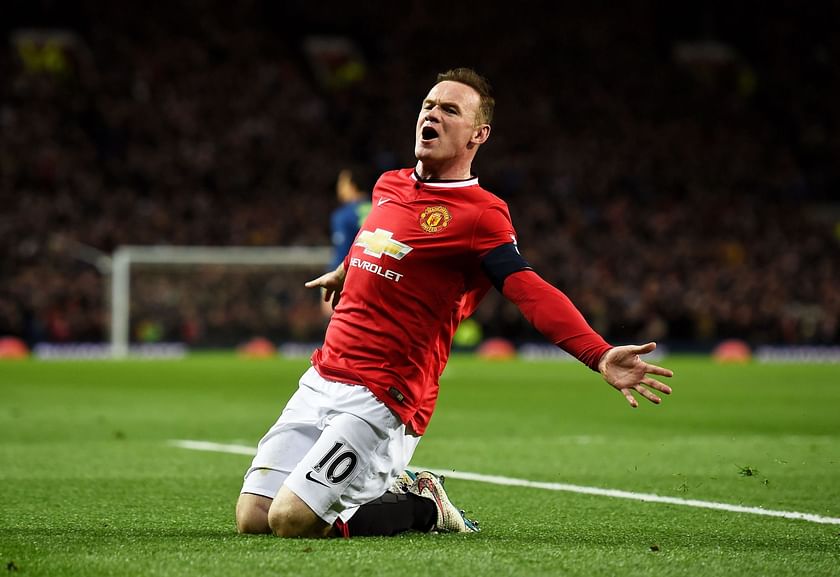 Wayne Rooney is widely regarded as one of Manchester United's best forwards of all time, and his place on that list can be attributed to his remarkable consistency and loyalty to the club.
Rooney's work ethic, versatility and ability to deliver in various attacking roles made him an indispensable asset for Manchester United during his long tenure.
While Cristiano Ronaldo's talent was undeniable, Rooney's sustained contributions over a more extended period and his all-around game endeared him to fans and teammates alike.
Rooney scored 253 goals and provided 145 assists in 559 matches for Manchester United in his career. The Englishman won five Premier League titles, one Champions League title, one Europa League, one FA Cup, three League Cups and one FIFA Club World Cup with Manchester United.
His leadership and dedication, combined with his impressive goalscoring record, place him high on the list of Manchester United's greatest forwards, as he embodied the spirit and ethos of the club throughout his career.
---
#2 Eric Cantona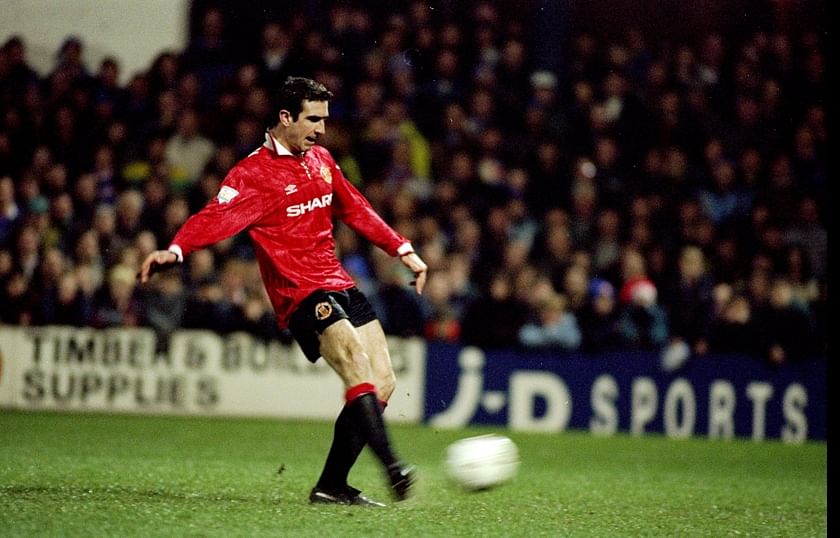 Eric Cantona deserves to be called one of the best forwards in the history of Manchester United due to his profound impact on the club during the 1990s.
His arrival from Leeds United in 1992 marked a turning point for the Red Devils under Sir Alex Ferguson for a number of reasons. The Frenchman brought not only exceptional footballing talent but also a charismatic and enigmatic personality that resonated with fans.
Cantona's vision, creativity and goalscoring ability were instrumental in revitalizing a struggling Manchester United team, helping them secure four Premier League titles during his five-year stint.
In addition to being a prolific scorer, Cantona was also a playmaker, often providing crucial assists and creating chances for his side. Furthermore, his ability to inspire his teammates on and off the field made him an iconic figure at Old Trafford.
In 185 appearances for Manchester United across all competitions, Cantona scored 82 goals and provided 62 assists.
---
#1 George Best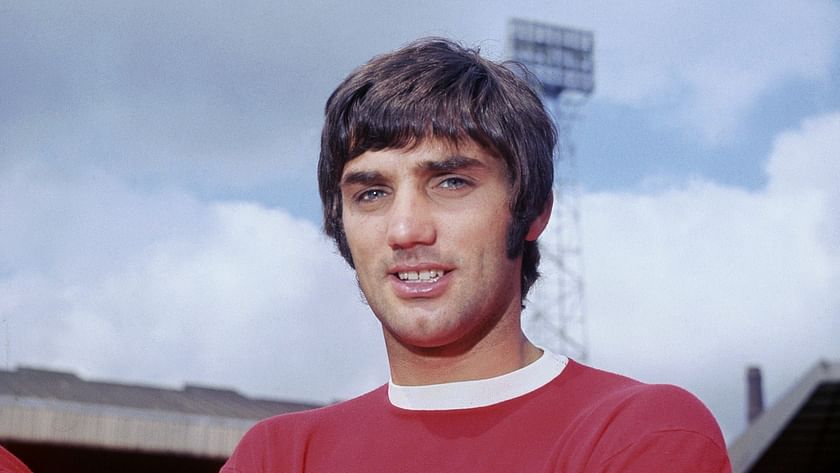 George Best is one of the greatest players of all time. The Irishman is arguably the greatest forward in the history of Manchester United. His incredible dribbling skills, agility and ball control set him apart as one of the most special players to grace the beautiful game.
He showcased a remarkable ability to create chances and score goals in breathtaking fashion. He was a fan favorite at Old Trafford and despite playing in a period of relative turmoil for the club, Best's individual quality shone through.
Best was extremely influential for United in the 60s during their revival post the Munich air disaster of '58. He played a crucial role in helping the Red Devils secure the European Cup in 1968. Best also won two Football League First Divison titles during his Manchester United stint.
He scored 143 goals in 359 appearances in all competitions for Manchester United.