La Liga is widely considered to be one of the best leagues in the world. Over the years, the league has consistently attracted and housed some of the biggest players in the world, with clubs like Real Madrid and Barcelona being the most dominant.
These clubs have been able to pay high wages to their players due to their large revenue streams, which come from various sources like ticket sales, merchandise and broadcasting deals.
As a result, they have been able to attract and retain some of the best footballers in the world, making La Liga one of the most competitive and exciting leagues to watch.
Without further ado, let's take a look at five of the highest paid players in La Liga.
---
#5 Vinicius Junior (Real Madrid) - €1.67 million per month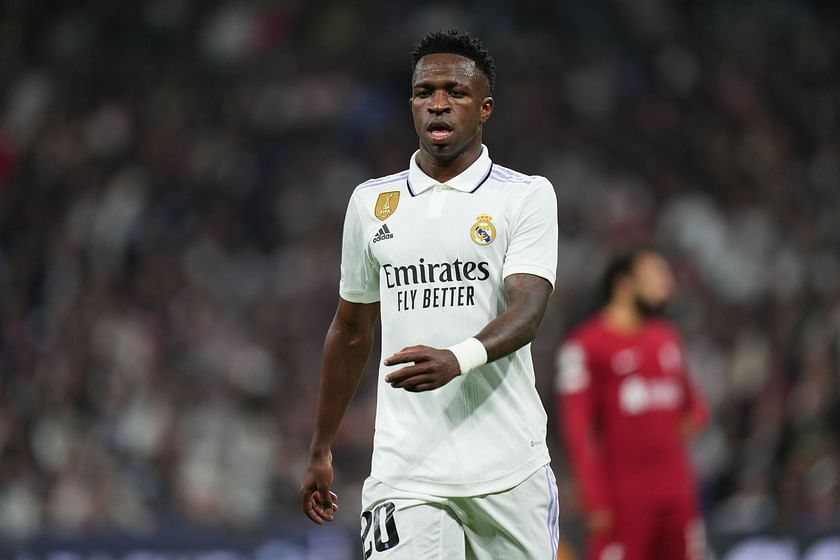 Vinicius Junior initially grabbed attention as a quintessential Brazilian winger who was chock-full of tricks and could give defenders the run around on a regular basis. He has truly cashed in on his potential over the past couple of seasons and has burgeoned into one of the finest attackers on the planet.
In 42 appearances across all competitions for Los Blancos so far this season, the 22-year-old has scored 19 goals and provided 13 assists. The Brazil international looks set to spearhead Real Madrid's attack for the foreseeable future. He is one of the highest paid players in La Liga and takes home €1.67 million per month.
---
#4 David Alaba (Real Madrid) - €1.88 million per month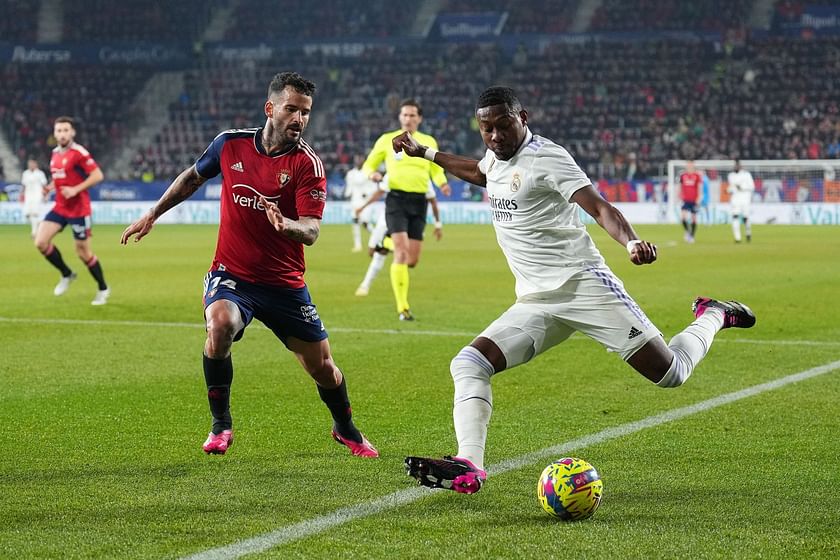 David Alaba's departure from Bayern Munich marked the end of a successful 11-year spell with the senior team, during which he won 27 major titles. He joined Real Madrid on a five-year deal as a free agent, becoming one of the highest-paid players in the team and adding valuable experience and versatility to the squad.
Alaba showed his class and experience in his first season in the Spanish capital, playing an important role in their La Liga and Champions League triumphs. He is a versatile footballer who can play in multiple positions and is a great asset for the reigning Spanish champions.
The Austrian legend earns €1.88 million per month, making him one of La Liga's highest earners.
---
#3 Sergio Busquets (Barcelona) - €1.91 million per month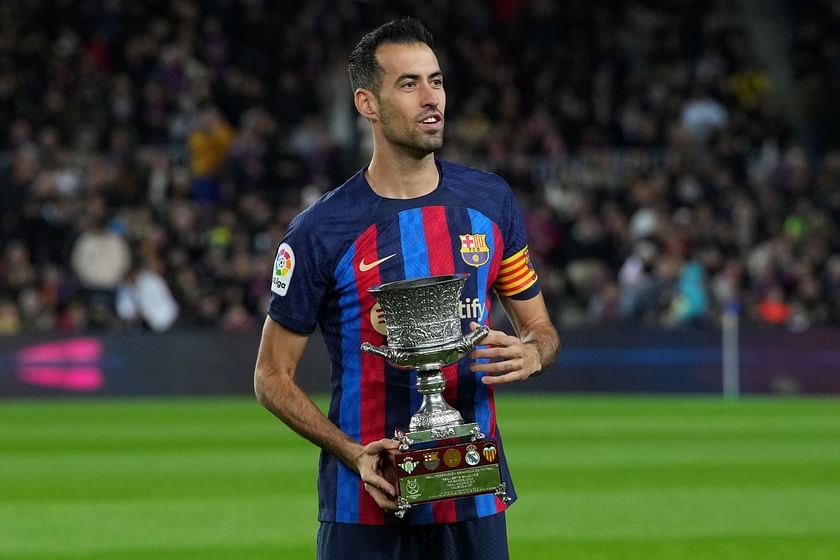 Sergio Busquets is one of the greatest midfielders of the modern era. He has played an instrumental role in Barcelona and Spain's successes over the years.
He has mastered the holding midfielder's role and his ability to read the game and break up opposition attacks has been crucial for the La Liga giants
Busquets' intelligence and composure on the ball have also allowed him to initiate attacking moves and set the tempo of the game, making him a key player for both club and country. He is currently in the final year of his contract with Barca and is unlikely to sign a new deal at the club.
Busquets pockets €1.91 million million per month by virtue of the deal he signed in 2018.
---
#2 Robert Lewandowski (Barcelona) - €2.17 million per month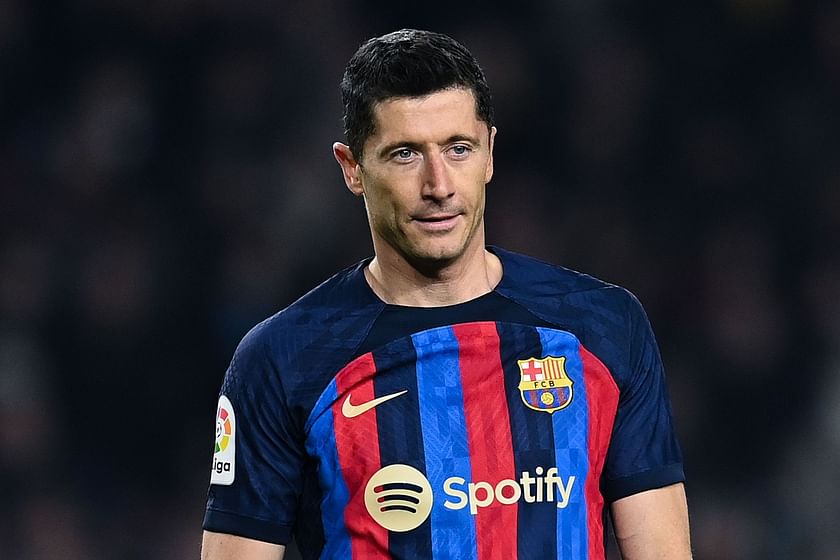 Robert Lewandowski is a phenomenal goalscorer who has gone from strength to strength over the course of his illustrious career. His outstanding goalscoring ability helped him earn back-to-back European Golden Shoe awards in the 2020-21 and 2021-22 seasons.
Lewandowski left Bayern Munich last summer to join Barcelona. The Catalans were in desperate need of a reliable striker and they jumped at the opportunity to sign the iconic Polish striker.
They tied him down to a lucrative contract which made him one of the highest paid players in La Liga. The 34-year-old takes home €2.17 million per month in wages.
---
#1 Eden Hazard (Real Madrid) - €2.25 million per month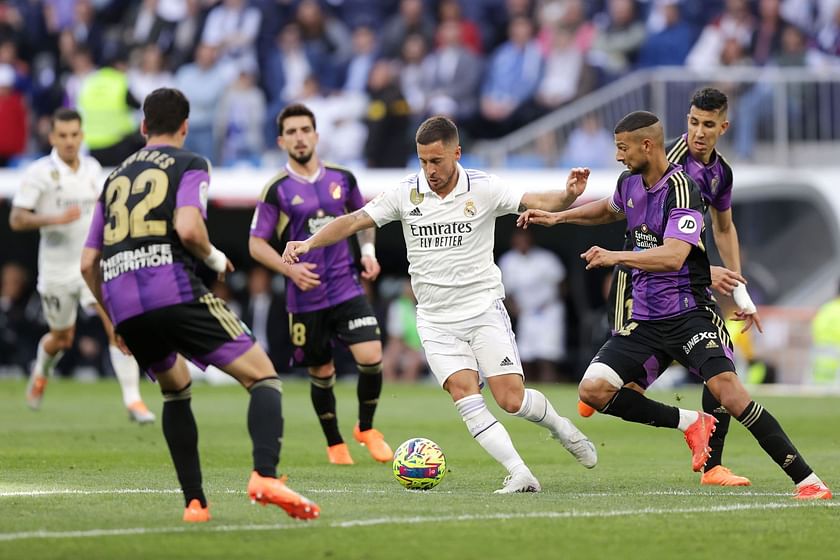 In the summer of 2019, Real Madrid signed Eden Hazard from Chelsea for a club-record €115 million. Expectations were high for the Belgian winger to deliver the goods on the pitch, but injuries and poor form soon derailed his time at the club.
Hazard struggled to replicate the form he showed at Chelsea and his decline was rapid as he missed a significant number of games due to various injuries. Despite a few flashes of brilliance, Hazard has largely been a disappointment for Real Madrid and his future at the club remains uncertain.
He has made a total of eight appearances in all competitions for Real Madrid this term, but still pockets €2.25 million per month in wages.