Carlo Ancelotti returned to Real Madrid as manager for the 2021-2022 season and led the team to La Liga and Champions League titles. However, in the ongoing 2022/2023 season, Real Madrid have struggled and currently sit 12 points behind Barcelona in the La Liga table.
Ancelotti's future at Real Madrid is uncertain and he has been linked with the Brazil national team job.
Regardless, his previous success with the club, including winning the Champions League in 2014, cemented his legacy as one of the most successful coaches in Real Madrid's history.
Despite that, there is every chance that Ancelotti might not be in charge at Real Madrid for much longer. Without further ado, let's take a look at five managers who could replace Carlo Ancelotti at Real Madrid.
---
#5 Xabi Alonso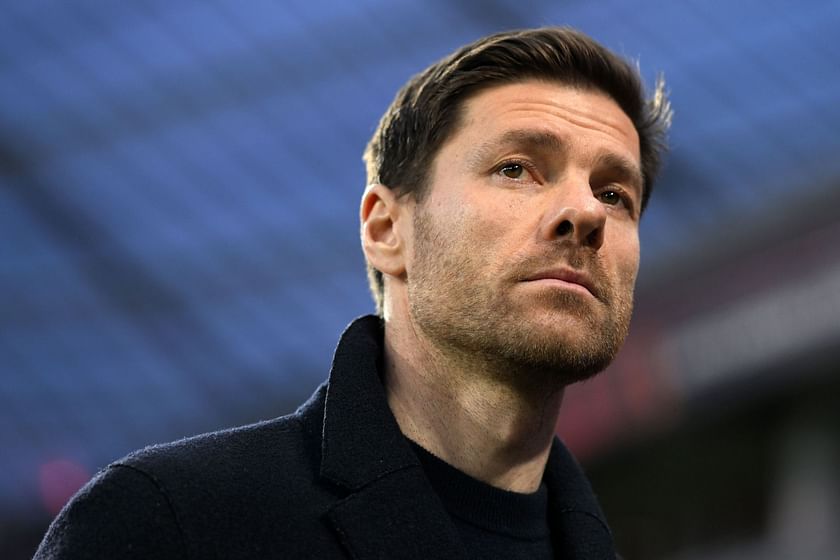 After kicking off his coaching career with the Real Madrid u14s, Xabi Alonso took charge of Real Sociedad B in the summer of 2019. He helped them win promotion to the Segunda division for the first time since the 1961-62 season.
Alonso might not have a lot of experience when it comes to coaching at the highest level, but he seems to be doing alright with Bayer Leverkusen. The Spanish legend was appointed as the manager of the Bundesliga outfit in October 2022.
Alonso will also inarguably receive plenty of support from the squad given his achievements with Real Madrid during his days as a player. It's a gamble that could pay off.
#4 Jurgen Klopp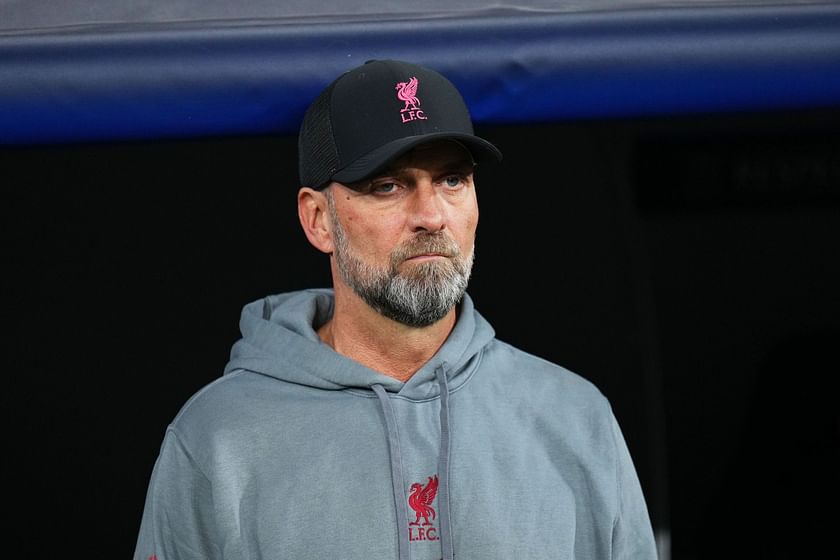 While there have been rumors about Carlo Ancelotti's potential departure from Real Madrid, there have also been reports of Jurgen Klopp's future at Liverpool being uncertain. Should Klopp become available, a union with Real Madrid could be a fascinating prospect.
Klopp is a highly successful manager who has won multiple trophies with Liverpool and previously with Borussia Dortmund. His high-intensity style of play could suit Real Madrid's attacking philosophy and his man-management skills could help bring the best out of some of the club's key players.
However, any potential union between Klopp and Real Madrid would likely depend on the manager's willingness to leave Liverpool and his ability to adapt to a new league and culture.
#3 Jose Mourinho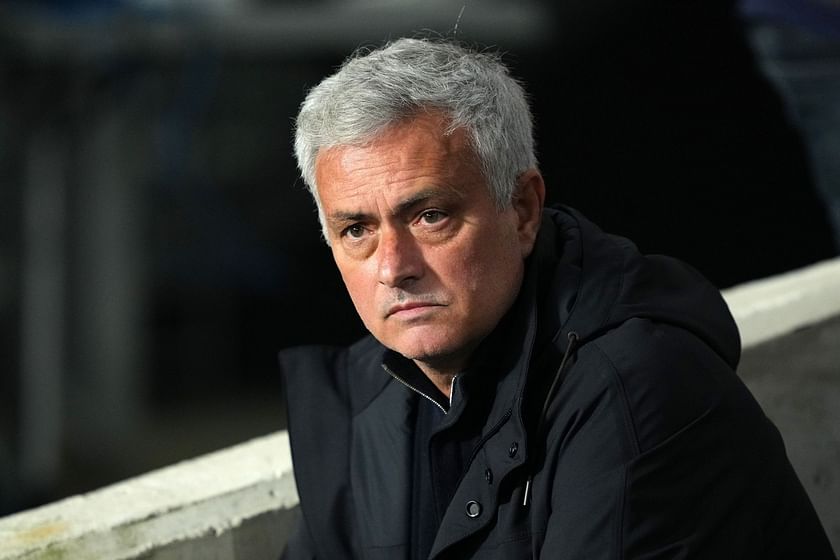 Jose Mourinho is currently managing AS Roma, but there have been rumors of a potential reunion with Real Madrid. Mourinho previously managed Real Madrid between 2010 and 2013, where he won the La Liga title in the 2011-12 season.
While his time at Real Madrid has not always been smooth, Mourinho's track record as a highly successful manager cannot be denied. A reunion with Real Madrid could provide an opportunity for Mourinho to reclaim some of the success he enjoyed during his previous stint at the club.
However, there may be questions about whether Mourinho's confrontational style will be compatible with the current Real Madrid squad and whether his tactics can produce the desired results.
#2 Mauricio Pochettino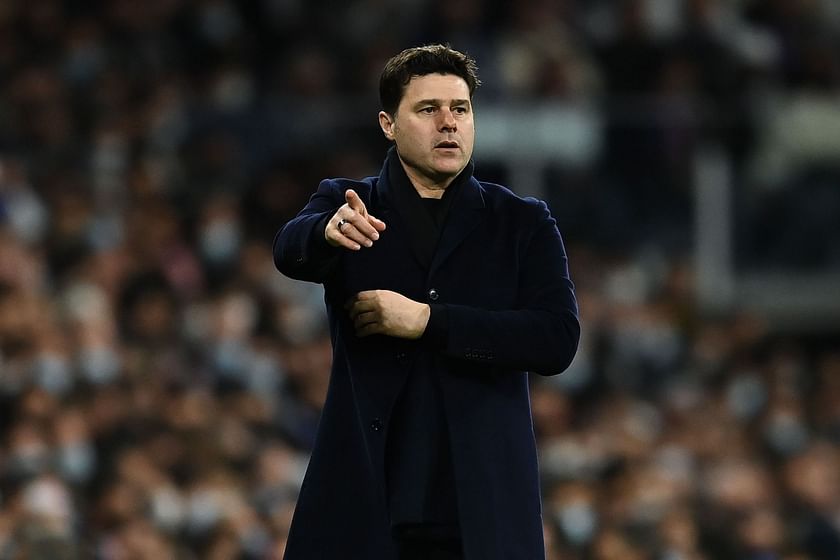 Mauricio Pochettino was fired from his role as Paris Saint-Germain's manager last summer despite guiding them to the Ligue 1 title. He is still widely regarded as one of the best managers currently without a job.
A potential move to Real Madrid to replace Ancelotti could be an interesting prospect for Pochettino, who has previously managed Tottenham Hotspur and Espanyol.
He is known for his attacking philosophy and high-pressing style of play, which could be well-suited to Real Madrid's attacking talent. Additionally, Pochettino's experience managing top-level players and competing in the Champions League could prove valuable for Real Madrid.
#1 Thomas Tuchel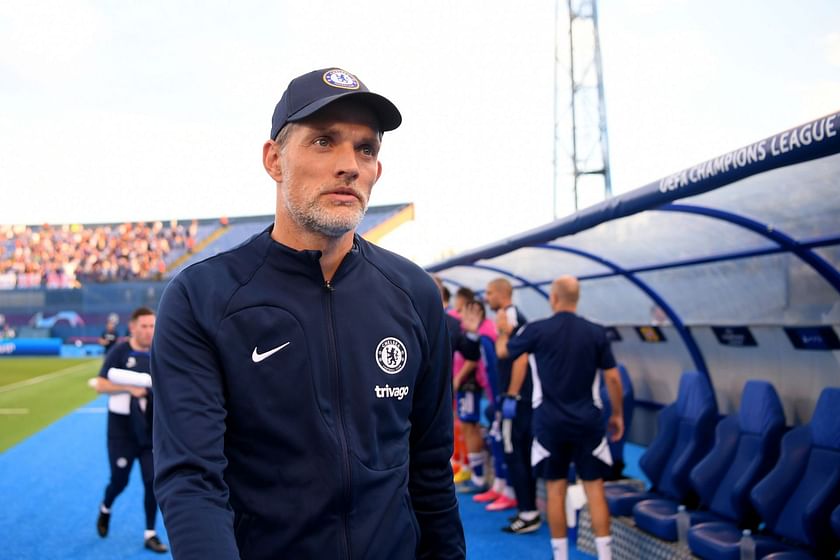 While Thomas Tuchel was recently sacked by Chelsea, he remains one of the best coaches in the world. His success with Borussia Dortmund, Paris Saint-Germain, and Chelsea has cemented his reputation as a top-tier manager. On reputation and legacy, Tuchel is definitely worthy of replacing Ancelotti.
Given Real Madrid's recent struggles and uncertainty over Ancelotti's future, Tuchel could be a logical option for the club. His tactical flexibility, ability to get the best out of his players, and experience managing top-level talent could be just what Real Madrid needs to turn their fortunes around.
Tuchel has had run-ins with the management of almost every single club he has been at and that could prove to be a stumbling block to a potential union.