So here is a delight for Manchester United fans who have been desperately missing their legendary manager's brand of football at Old Trafford in recent years.
Sir Alex was an inspiration to millions. His 'never give up' attitude was what kept him going for 26 long seasons at Manchester United's top job.
United fans have left no stone unturned to know about their longest serving gaffer.
However, here are a few facts the world barely knows about Sir Alex Ferguson.
---
#5 The Scot missed only three matches as United's boss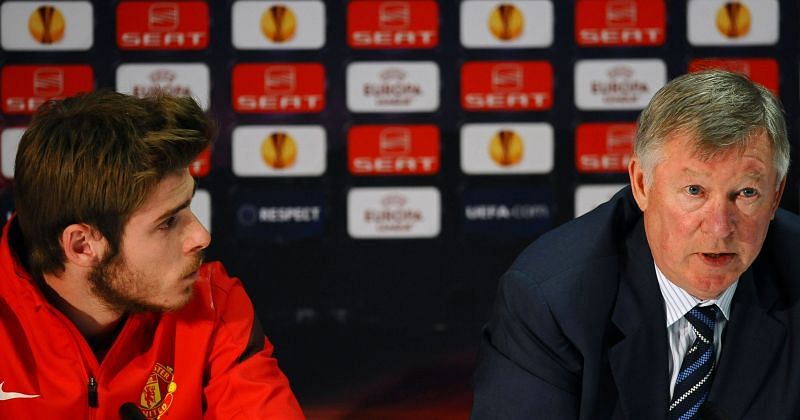 The former United boss was too professional when it came to his managerial job at the club. He never prioritised anything in his life over Manchester United.
Even today, the legend attends almost all the matches played by United. Sir Alex has missed only three matches over his 26 years spell at the club, as United's manager.
Once he had to leave for his son's wedding, another for the funeral of his brother's wife's and the last one to scout David de Gea in Spain.
Well, the third one surely paid off for the club.
#4 His first victory with United came against QPR (1-0)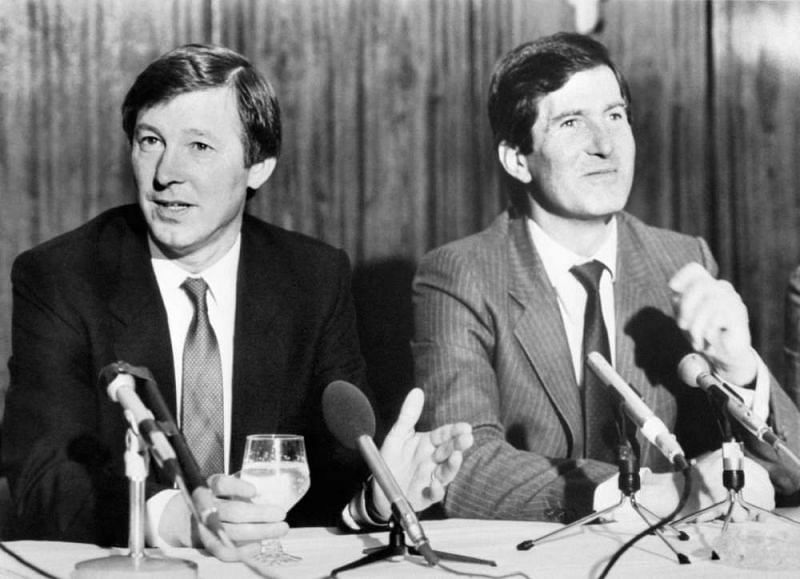 The club faced a difficult spell before Sir Alex's appointment in the league and had the risk of being relegated. The Scot had to face a defeat in his first match as United's boss against Oxford United.
Sir Alex's first home game was against QPR on 22 November 1986. After being winless in his first two matches, he registered his first three points with the club against QPR in a 1-0 victory.
United were 21st (second last) in the league table when he took over and finished 11th by the end of the season.
The rest, as they say, is history.
#3 He was banned from the touchline 17 times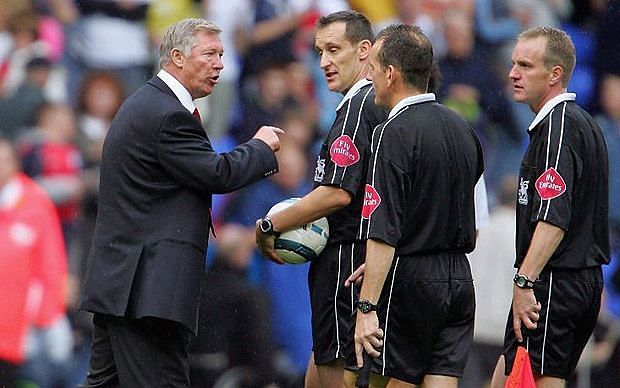 The Manchester United fans have missed a persona like Ferguson's at their club ever since his departure.
Sir Alex was a furious figure on the touchline who demanded the best not only from his players but also the match officials.
He often used to get involved with them which resulted in severe fines and bans for him. In total, the legendary manager was banned 17 times from the touchline.
FA had charged the former United boss on numerous occasions as he was a person who easily lost his temper in the technical area.
The man had some temperament.
#2 Sir Alex also wrote a book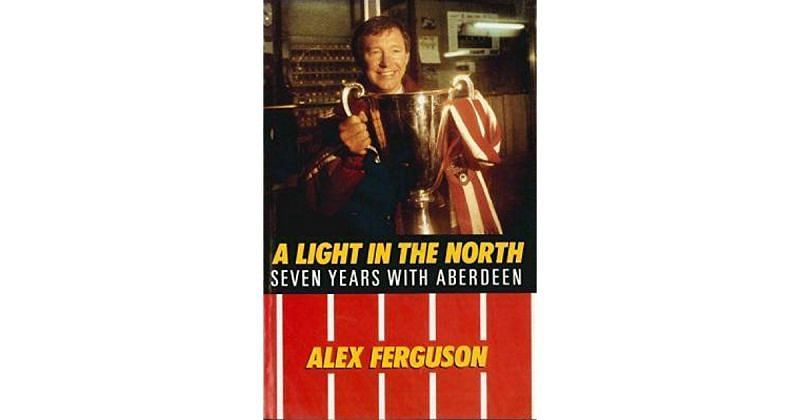 The world knows about the manager's autobiography but apart from that Sir Alex had himself written a book in his early days before joining Manchester United.
In 1985, a book named A Light in the North: Seven Years with Aberdeen, was published which was authored by the Scot himself.
It described his time with the Scottish club and the memories he made in his youth days, there. The Scot had spent almost nine years managing Aberdeen before arriving in England.
He had quite a talent to showcase.
#1 Ferguson won 49 trophies as a manager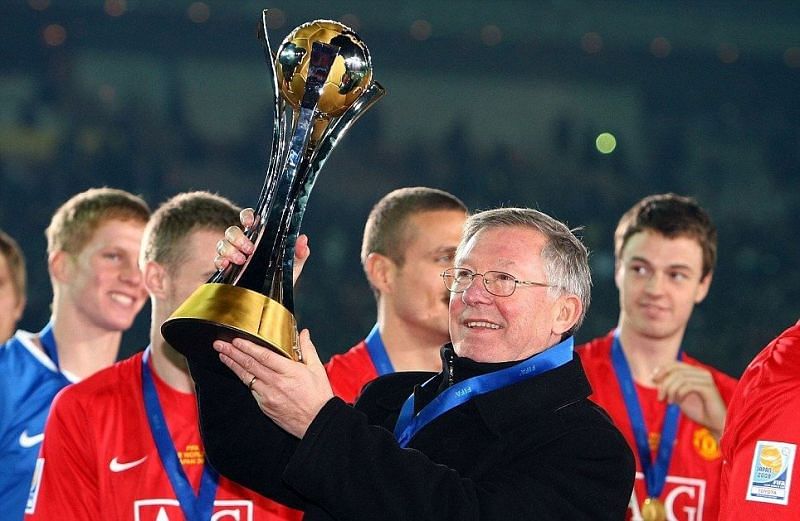 Sir Alex had an illustrious spell in England and won everything possible at the club level. Be it a treble, English doubles or Inter-continent trophies, the man has all to show for in his achievements tab.
English titles were something which never came at a premium for him. Of course, he had 13 such medals to show-off.
He won a total of 49 trophies while in management of which 38 came with Manchester United. The statement itself tells the volumes of his ability as a manager.
However, the perfect figure of 50 still evaded him. Nevertheless, he won quite a trophy cabinet.