#1 Duncan Edwards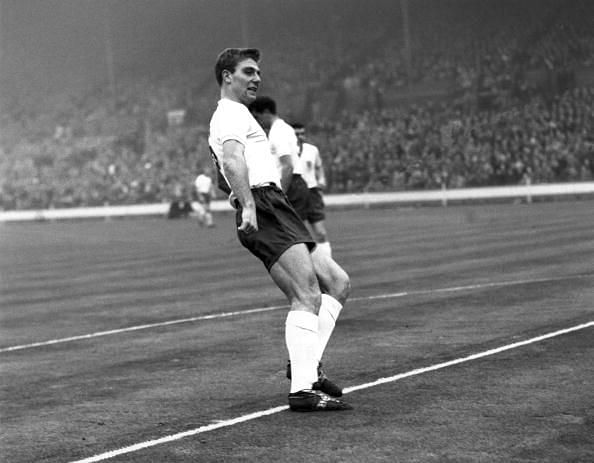 Dubbed the original 'Boy Wonder', Duncan Edwards was the first player to create the kind of excitement that George Best, Paul Gascoigne, Ryan Giggs and Wayne Rooney brought later. He made his Football League debut aged just 16 years and 185 days old on 4 April 1953, against Cardiff City, becoming the youngest player ever to represent Manchester United.
Edwards was a player who could control any game he played in. A true all-rounder, Edwards was strong, powerful and incredibly skillful - he could shoot, he could make pinpoint passes, he could tackle, he was also extremely athletic and he could play in any role in the field.
He was one of the Busby Babes, the young United team formed under manager Matt Busby in the mid 1950s.
The greatest tragedy is that his death aged just 21 from injuries sustained in the Munich air crash meant his full potential was never realized.
He made a total of 177 appearances for the club, scoring 21 goals in the process before meeting his ill-fated end.
The great Bobby Charlton once famously said, "He is the best player I have ever seen and the best footballer I have ever played with".
Duncan Edwards perhaps would have gone on to become the greatest footballer ever but for the Munich tragedy.
Paul Merson predicts the result of FA Cup final between Man City and Man Utd! Click here
Edited by Anthony Akatugba Jr.