A collection of the best football skills/tricks of 2012
4.75K //
31 Mar 2012, 17:38 IST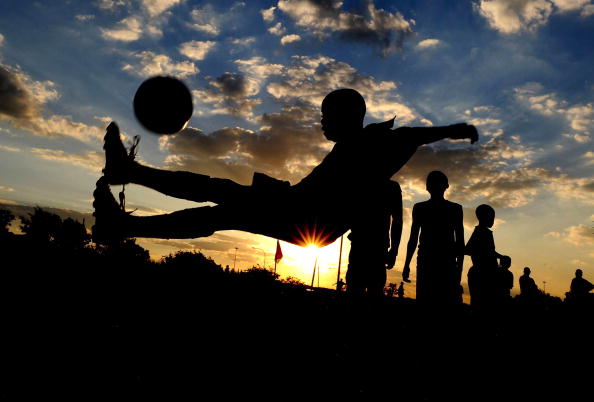 Pulling off sick moves on Fifa 12 is child's play.
Think about the footballers who have the sheer audacity to perform such incredible skills when millions of fans are critiquing every move they make.
It's not easy putting everything on the line, especially on a football field.
By why do football players do it?
Simple, they just want to entertain YOU.
So football fans all over the globe, it's time to sit back & relax as we bring you the latest collection of skills/tricks exhibited by the finest players on the planet.
Enjoy!!