A football team in Wales gets hammered 43-0
13.30K //
15 Mar 2013, 16:54 IST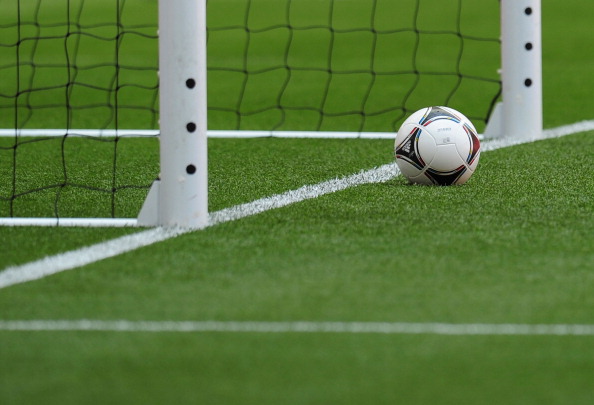 For a rugby team, a 43-0 defeat would be hard enough to take, but for a football side, it is an absolute disgrace.
In the Women's Welsh Premier League, that is the latest margin of loss suffered by 'Caerphilly Castle Ladies' team.
Also, it is not the first time they have been annihilated this season, as they have also been on the receiving end of scorelines such as 36-0, 28-0 and 26-0!
But the team who have conceded 219 goals and scored just one in 10 games say they have no intention of giving up.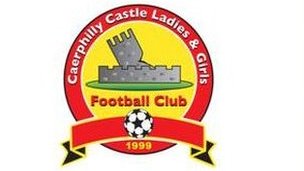 Julie Boyce, chairwoman of Caerphilly Castle Ladies said, "We're putting a brave face on things, but yes it's tough, and if it went on indefinitely, it would threaten the future of the club."
Today's plight is a far cry from recent years, when the Castle had been a side to be reckoned with.
They finished mid-table in the last two Welsh Premier League seasons, and in 2010 lifted the Welsh League Cup.
Caerphilly Castle Ladies: 2012/13 results so far
0-5 v Northop Hall
0-18 v Port Talbot Town
0-10 v Wrexham
0-18 v Cardiff Metro University
0-26 v Llandudno Junction
0-36 v Newcastle Emlyn
0-21 v Port Talbot Town
1-14 v Caernarfon Town
0-28 v Aberystwyth Town
0-43 v Cardiff Metro University
Their recent plight is attributed to a mass walkout of their first team to set up rivals Cwmbran FC over the summer which has left the team known as the Castle struggling.