A story of a boy with no feet - Gabriel Muniz
5.54K //
07 Nov 2012, 15:36 IST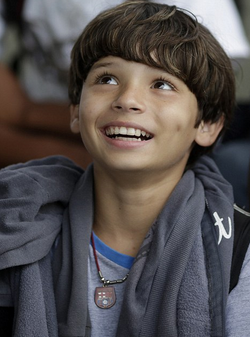 Meet Gabriel Muniz, an 11-year-old boy from Brazil who dreams of playing for Barcelona, even if has no feet. He is one of the best players in his school and is captain of the school's gym class.
Gabriel has had no feet since his birth. His family thought it would be hard for him to live his normal life, but he began walking before turning one. "We would go after him, expecting him to keep falling, but he never fell," quoted Gabriel's mother. It took him a while to learn and play football but now there's nothing bigger in his life than football.
He plays football without wearing shoes but wears prostheses when it's slippery or raining. The greatest news that his mother received was that he was called by Barcelona and had the opportunity to meet Lionel Messi.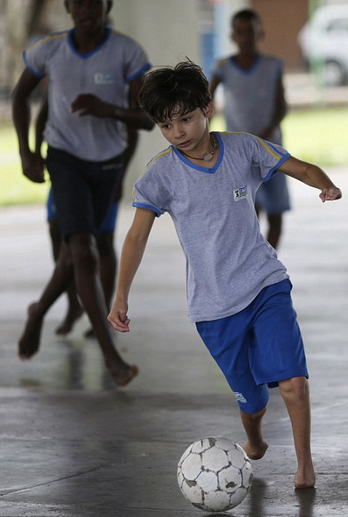 She was thrilled with this news – she didn't expect his son to be a footballer since he didn't have feet and his family was too poor to pay for the treatment of his foot. But he showed everybody his worth. His gym teacher also did not expect him to be a football player at first, but Gabriel showed him his style of play. He quoted "his disability only exists inside our heads and he is proving it to everyone. He is challenging the social norms. When he arrived there (Barcelona academy in Rio), no one believed in him. But he later went on to prove his worth in the youth arena."
His biggest moment was yet to come. When Tito Vilanova asked him out if he had met all the players already, he said he hadn't still met Lionel Messi. And finally his dream came true, Lionel Messi was standing right in front of him. They both started to play football and Messi was impressed by Gabriel's skillful tricks and his style of play. He said he has quick feet and was very skillful.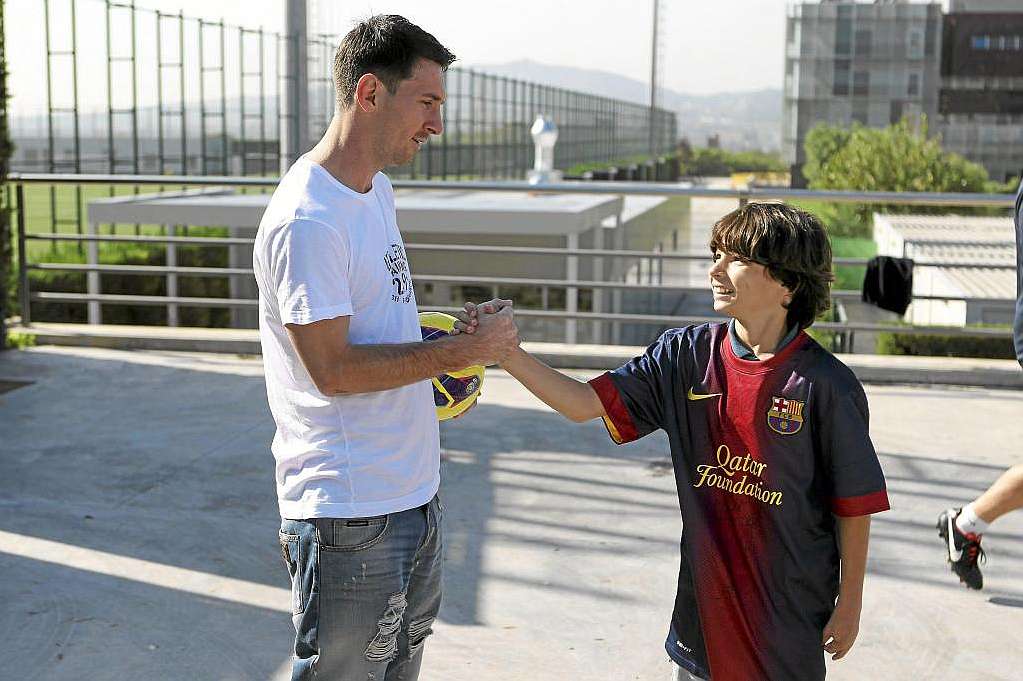 It almost seems impossible for a kid without feet to run and dribble with the ball, let alone pull off nutmegs and bicycle kicks. But you're wrong, he can do it all!