Analysing the Transfer Gossip – 16th July Part One: Fabregas, Suarez, Cesar and more
2.21K //
16 Jul 2013, 17:46 IST
As we move in to the off-season an unprecedented amount of managerial movement around Europe will surely see an already frantic transfer market go in to overdrive. This will give plenty of opportunities for transfer rumour and gossip. So how much of it is realistic?
Arsenal will not take up their first refusal on re-signing former midfielder Cesc Fabregas and that will leave the way open for Manchester United to try to sign the 26-year-old Barcelona player.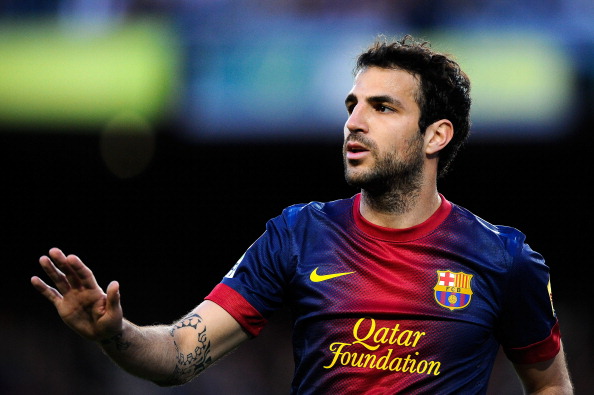 Full story: Daily Star
What's the story? Really? If Cesc Fabregas ended up at Man United because Arsenal don't take up a first option clause then I don't see how Arsene Wenger can possibly justify it.
Does it make sense? No. There's absolutely no possible justification for them to not take it up. They've said they've got money. They've said they've got quality players in mind. So missing out on Fabregas for this reason would be a borderline sackable offence.
Is the price right? I'll be stunned if Barcelona are willing to sell at all, but considering they paid the best part of £35m for him I can't see how anything less than £40m would even give them anything to think about.
Will it happen? 1/10 – I just can't even fathom a way that Arsenal would let Fabregas get to Man United unopposed when they sit in the box seat.