Analysing the Transfer Gossip – 26th July Part Two
3.35K //
26 Jul 2013, 15:31 IST
As we move in to the off-season an unprecedented amount of managerial movement around Europe will surely see an already frantic transfer market go in to overdrive. This will give plenty of opportunities for transfer rumour and gossip. So how much of it is realistic?
Part One is here.
Brendan Rodgers' recent comments about Luis Suarez apparently owing Liverpool and their fans for the loyalty shown in him have angered the player.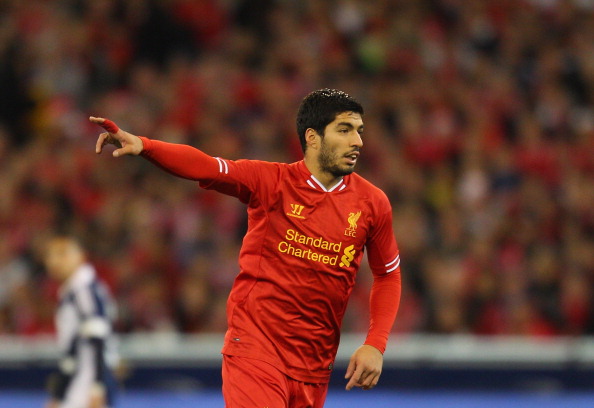 Full story: Daily Star
What's the story? Haha. Wow. Is this real? If it is it's incredible. Can he seriously be angry that his manager is publically calling him out for asking to leave Liverpool to go overseas and then being happy to go to Arsenal?!
Does it make sense? This whole saga is one big pantomime and it's hard to see why Arsenal want to get themselves involved in it.
Is the price right? Rodgers says Liverpool want £55m but they might just be trying to squeeze every last penny (or pound?) from Arsenal. Surely they will want to just get rid now.
Will it happen? 5/10 – It says it all that this has climbed up to 5 from 0. Some Spanish press are saying that Real Madrid are backing away from Suarez because of all this nonsense.