Analysing the Transfer Gossip – 7th May
3.16K //
07 May 2013, 16:01 IST
There's always plenty of transfer talk throughout the season. So how much of it makes sense, and how much of it is just rumour?
---
Southampton and Liverpool both want to sign Celtic's 21-year-old defensive midfielder Victor Wanyama.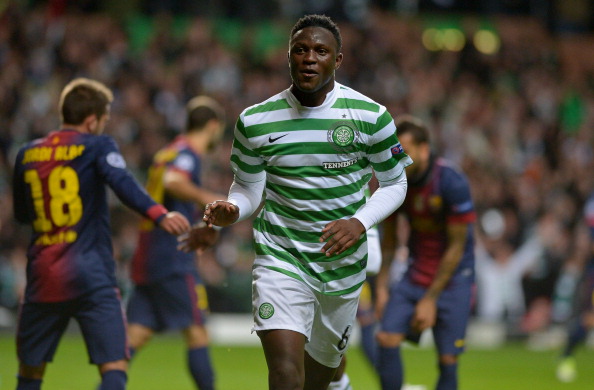 Full story: Daily Mirror
What's the story? Wanyama is a physically imposing defensive midfielder with decent technique and an ability to pop up with goals.
Does it make sense? Not really. Liverpool have enough central midfielders as it is and unless Southampton plan on selling Schneiderlin then they have no room for him.
Is the price right? Celtic aren't flush with cash but can be quite hard to buy from. £10m or so would do it but that's a lot for someone who has only dominated in Scotland.
Will it happen? 2/10 – I don't see that he really fits the profile for what each club needs.
---
West Ham manager Sam Allardyce is considering making a bid for Aston Villa's £5m-rated American goalkeeper Brad Guzan, 28.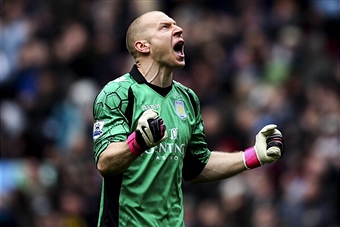 Full story: The Sun
What's the story? Obviously this can only fly if Villa go down. Guzan has been impressive at times and flaky at times in his first season as the starter for Villa.
Does it make sense? Meh. Jussi Jääskeläinen is 38 but surely has another season in him. As for Villa selling, who are they going to replace him with? Unless they plan on bringing Shay Given back from exile.
Is the price right? It's probably his 'true' value but then keepers are always more because they are hard to get. It surely wouldn't be enough to persuade Villa to sell.
Will it happen? 0/10 – It doesn't make any sense.
---
West Ham midfielder Joe Cole, 31, says the Hammers would love to keep on-loan striker Andy Carroll, 24, beyond the end of the season.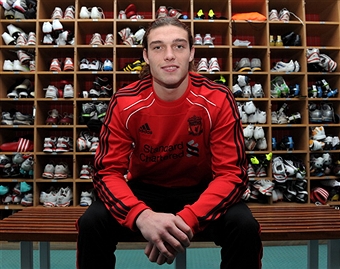 Full story: Metro
What's the story? Carroll is a real enigma. He went on a two month run of excellent form but the last couple of weeks he's been less effective. The asking price is £17m which is a lot but when he hits those veins of form he can be unstoppable.
Does it make sense? He's got no future at Liverpool with the additions of Sturridge and Coutinho but West Ham seem reluctant or unwilling to pay for him.
Is the price right? His value is somewhere in the £12-17m range (don't laugh) because of his age and physical capabilities and also because of the ludicrous price that Liverpool paid to sign him in the first place.
Will it happen? 8/10 – I get the feeling Allardyce is just blustering to force Liverpool's hand. Rodgers doesn't want him so the price might come down in a scramble to get rid.
---
Bayer Leverkusen's Andre Schurrle, 22, who can play either as a striker or as a winger, is believed to have already signed a pre-contract agreement to join Chelsea.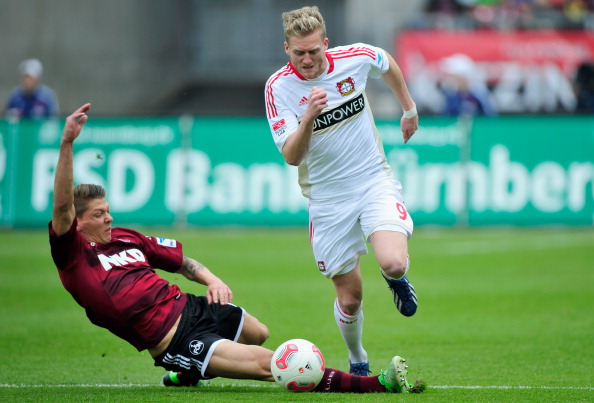 Full story: Daily Mirror
What's the story? This is such a weird signing. Firstly, who is making it? Has Mourinho given his approval? Next, where does he fit? They've already got a whole bunch of this type of attacker and they won't be playing 70 games every season to fit them all in.
Does it make sense? He's a good player but this isn't the best place for him by any means.
Is the price right? £20m seems about right.
Will it happen? 10/10 – Yes.
---
Stephane Mbia, 26, has upset QPR fans by appearing to ask fellow midfielder Joey Barton, 30, on Twitter if they can swap clubs again so Mbia can move back to Marseille. Mbia joined QPR from the French side in August, with Barton moving on loan in the opposite direction.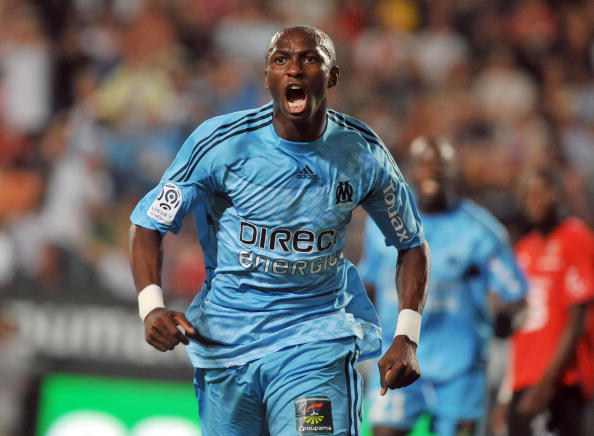 Full story: Daily Mail
What's the story? So it turns out leaving a top big city French club for a little nouveau riche one with a haphazard and ill thought out transfer policy wasn't a good idea Stephane?
Does it make sense? M'Bia showed some ability at times but it's hard to see Marseille beating a trail to his door.
Is the price right? Put your finger to the wind. Who knows. Whatever they can get.
Will it happen? 8/10 – he goes. 2/10 – Marseille
---
Stories collected by the BBC Gossip Column