Carlo Ancelotti brought the smile back in Madrid: Iker Casillas
1.87K //
05 May 2015, 16:08 IST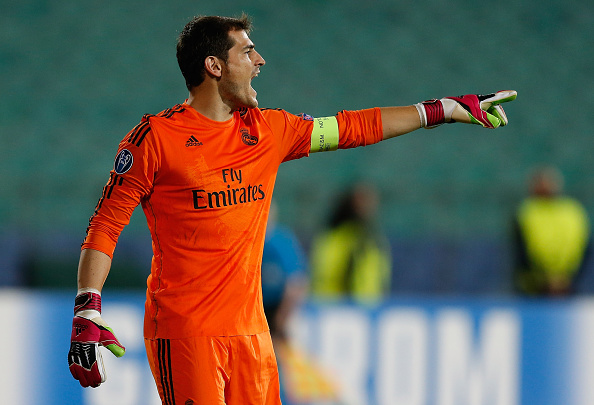 Turin, May 5 (IANS): Spanish football club Real Madrid captain Iker Casillas praised Carlo Ancelotti, saying that the Italian manager "brought the smile back to Madrid" following the reign of Portuguese Jose Mourinho.
"He brought the smile back to Madrid. He gave us the 10th European Cup which we had been pursuing for 12 years. He closed a historical year (2014) with Real Madrid with four titles. Nobody had ever done that," Casillas said on Monday, reports Efe.
Regarding the Champions League semi-final against Juventus, the 'Los Blancos' captain said that it will be an exciting match. Both teams have many talents with diverse playing styles but the goalkeeper expressed that the team would try to leave Turin with an excellent result.
Although Casillas does not expect a result similar to that of the quarterfinals against Atletico Madrid, as Juventus always set out to win in Italy, whether in the Champions League or in playoffs.
The Real captain expects few goals and high tension until the bitter end, and that Real Madrid will benefit from playing every La Liga game as a final, pushing it forward in the fight for the title against Barcelona, which currently leads the standings by two points.