Angel Di Maria's house in Cheshire attempted to be burgled by thieves
Manchester United midfielder Angel Di Maria's house has been reported to have been attempted to be burgled after Manchester United's 3-1 win over Leicester City on Saturday evening.
News
02 Feb 2015, 20:56 IST
3.63K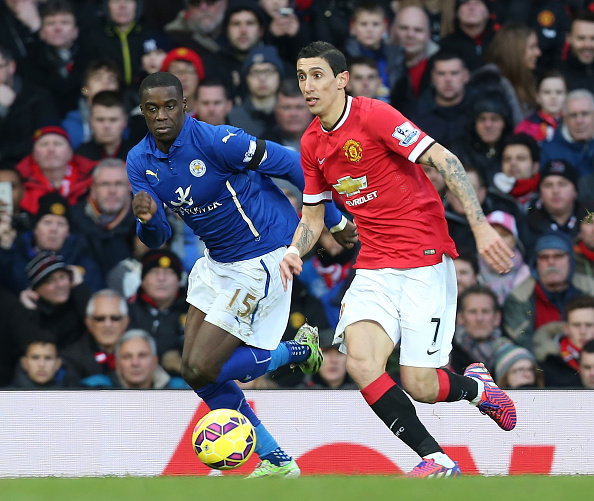 Manchester United attacking midfielder Angel Di Maria's house was reported to be attacked by thieves on Saturday. The attempted housebreaking happened hours after the Red Devil's 3-1 victory at Old Trafford against Leicester City on Saturday evening.
The Sun has reported that the Argentinian international was in the middle of his dinner, along with his wife and their young daughter at his home in Chelford Road area of Prestbury in Cheshire, when three thieves attempted to break into their house by smashing the patio doors with poles.
The alarm went off after they tried to enter and the miscreants had to flee empty-handed. The former Real Madrid man, who broke the British transfer record of £59.7m, has been reported to be shocked by the episode.
The Cheshire Police have confirmed about an investigation and Di Maria and his folks have been shifted to a hotel with Manchester United's security.
A spokesman told about the occurrence, "At 7.30pm on Saturday, police received reports of a burglary at a house in the Chelford Road area of Prestbury. A number of offenders tried to gain access to the property by trying to smash the back door. The alarm was raised before the men got inside and they fled the scene."