Arsenal interested in Marouane Fellaini and Mario Gotze?
4.57K //
29 Nov 2012, 14:38 IST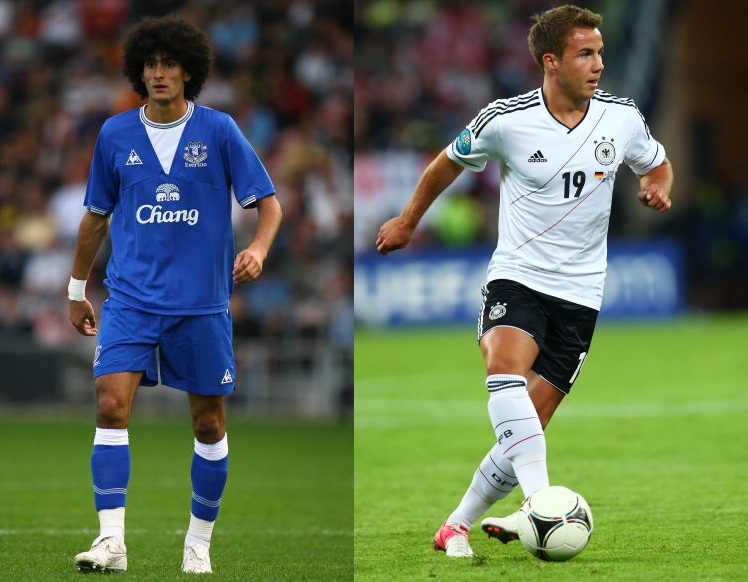 According to sports website TribalFootball, Arsene Wenger is reportedly trying to rope in Borussia Dortmund star Mario Gotze for a price of about 30 million pounds.
The German international, who has signed a contract with Dortmund up to 2016, has been on Arsene Wenger's radar for a quite a while now and Wenger will be hoping to add some depth to his squad which already includes Gotze's compatriots Lukas Podolski and Per Mertesacker.
Arsene Wenger has also said he is a keen admirer of Marouane Fellaini. When asked about the Belgian, Wenger said:
"I just think he is a good player. Everton's offensive game turns around him. He is the target man they look for, and in recent years he is moving further forward.
"When he arrived at Everton he was more defensive. Now he is more forward and it looks like he will finish centre-forward. He uses his body well, but he is not a dirty player. He is an intelligent player."
Wenger also admitted that Fellaini could do a good job at the London based club.
The price being quoted for the Belgian hovers around  £ 25million.