Arsenal sign £150 mn shirt deal
1.21K //
23 Nov 2012, 18:12 IST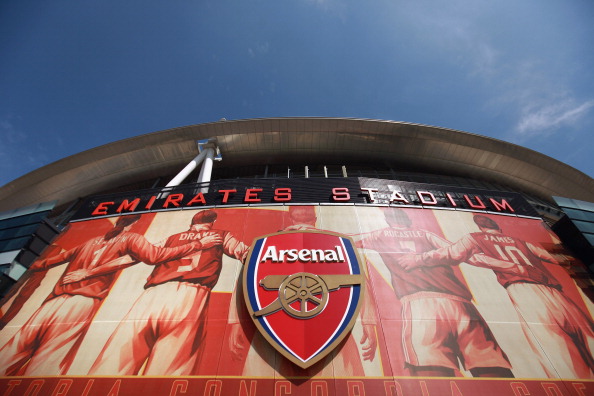 Arsenal have signed a new £150 million shirt deal with sponsors Emirates, the club have announced.
The existing contract was to run out at the end of next season, but has now been extended up to the end of the 2018/19 season.
The deal will bring an estimated £30 million to the club every year but will still not be counted among the highest shirt deals as it takes into account even the stadium naming rights of Arsenal's stadium.
Nevertheless, the deal will bring joy to beleaguered fans who have seen their team continue to disappoint on the football pitch.
"This is an exciting day for Arsenal Football Club and all our supporters," said Ivan Gazidis. "This agreement is a testimony to Arsenal's approach and to the capabilities we have developed in recent years as well as the strength of our partnership with Emirates.
"The original deal with Emirates was a key facilitator of our move from Highbury and this next phase of our relationship will be just as critical to keep us at the top of the game in England and Europe," he added.
The deal sees the naming rights of Arsenal's stadium extended till 2028 for Emirates.
The amount however seems meagre in comparison to league rivals Manchester United, who signed a new shirt deal with Chevrolet for seven years starting from the 2013-14 season for an estimated £357 million, amounting to a mammoth £51 million pounds a year.