Arsène Wenger 'following' Lyon's Grenier and Benteke wants Arsenal move
1.71K //
27 May 2013, 21:04 IST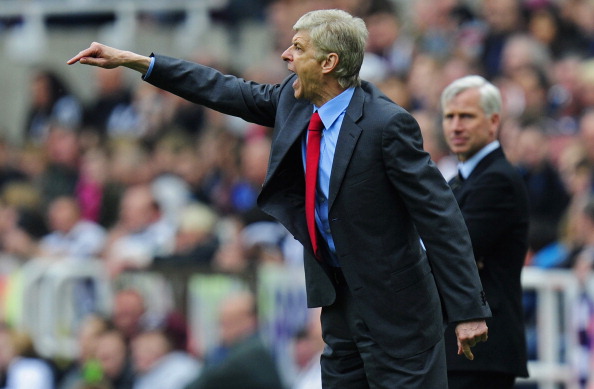 Arsenal have been linked with Olympique Lyonnais midfielder Clement Grenier. The 22-year-old is a versatile attacking midfielder and has caught Wenger's eye. Wenger has drawn comparisons of the Lyon midfielder with his former Arsenal protege, Samir Nasri.
"We are following him," Wenger told Telefoot. "His intelligence of play pleases me. He has interesting qualities. He reminds me of Nasri."
This comment made by Arsène Wenger was given a reply by the Lyon president Jean Aulas who told that Grenier would cost the same as Mario Gotze."Clement said to me that he will give priority to Lyon if we qualify for the Champions League. So I prefer [to listen to] what he said, rather than what Arsene Wenger said," Aulas told Canal+.
"But, we have to make a financial effort to keep him. We will see after the level of our effort [that we have to do].
"If Arsene wants to have an idea of Grenier's price, I will tell him that it is the same as what Bayern Munich paid for Mario Gotze – around €37m (£31m).
"This would be a good signing but Arsenal already have many players to play in that position. Signing him would mean Arsène Wenger will have to offload at least one of the attacking midfielders or wingers.
Elsewhere, Arsenal has been linked with Auxerre striker Yaya Sanogo, while Aston Villa striker Christian Benteke has hinted a move to Arsenal.
'There is no point in me getting into a tug-of-war with Villa, and I don't think there is any need for one. If the chance comes up for me to join a club like Arsenal, I am convinced that we can reach a compromise where everybody comes out a winner.'
 Benteke continued: 'I have asked my agent not to bother me with transfer talk while I am away on Belgium duty. It's now down to him to do his job. I have known him since I was 14 years old, and I have complete confidence in him.'