Arsene Wenger: It was a strange game to lose
637 //
04 Mar 2013, 10:55 IST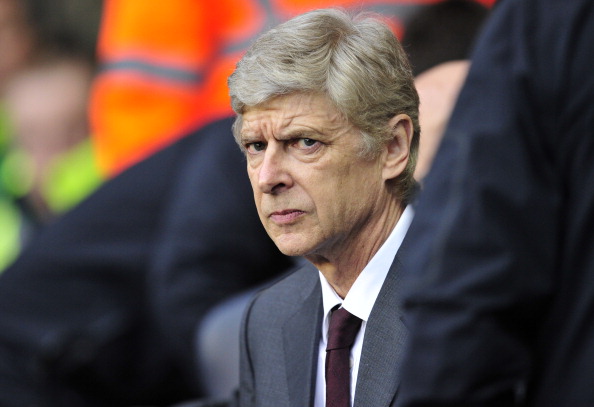 Arsene Wenger says the most frustrating part of the game is when you lose a game even after putting so much effort into the game. "If you watch the game again you will see that at the moment we were 2-0 down we should have been 2-0 up." He feels that the Spurs were to off to a rocky start, but the 2-0 lead gave them the confidence they needed even when Arsenal were on the top of their game.
The Arsenal boss said that his team was not efficient in zones where it mattered, namely the front and the back. Arsenal were caught off-guard mainly on the Spurs counter-attack. He says that it is understandable when the opposition dominates and creates chances one after the other. But it was not so. Wenger says it was very strange to have lost the game.
Arsenal lacked caution, did not cover properly and did not put pressure on the ball, thus allowing Spurs to score the goals. Regarding the battle for a place in the top-four, Wenger said that it will be massive challenge. "I said before the game we couldn't drop these points today and I maintain that after the game. Especially the way the game went, it is difficult to understand how we can lose games like that." said the French manager.
When asked about the conceding two goals in quick succession, the Arsenal boss has admitted to having this problem in big games. A bewildered Wenger said that it was not a fixed problem. He said "I cannot fault the attitude or the effort that the team produced, or the spirit the team has shown, but you give yourself a mountain to climb every time in a game of that magnitude."
In the end, an optimistic Wenger said that a position in the top four is still possible and the club will continue to fight for it.
Source- Official Arsenal site