Arsene Wenger on the lookout for new goalkeeping coach
954 //
17 Mar 2013, 16:08 IST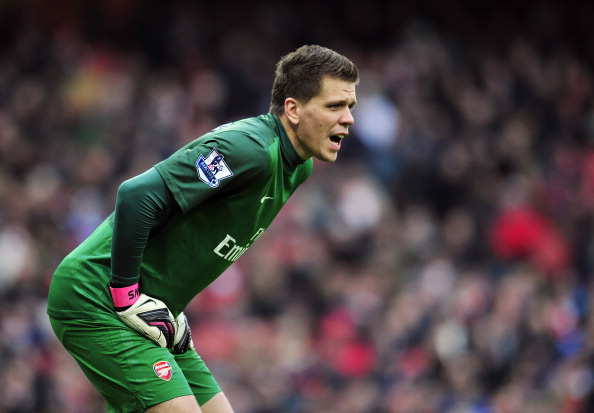 With concerns over Wojciech ­Szczesny's recent form, Arsene Wenger has been left with no choice but to shake-up the Arsenal goalkeeping department.
It is understood that Wenger is looking to appoint a new goalkeeping coach to boost the last line of the Arsenal defense. Former Gunner keepers, Jens Lehmann and the legendary David Seaman, were recently seen at the London Colney training centre.
With the possibility of a new goalkeeping coach, the question that arises is what will happen to the current coach Gerry Payton.
Owing to ­Szczesny's recent abysmal form, a very desperate and concerned Wenger has questioned the quality of the coaching being given to the Pole.
The Arsenal boss is also on the lookout for potential candidates who can challenge Szczesny for the position of number one goalkeeper. What Wenger ideally wants is an experienced player who will, not only compete with the Pole, who can act as a mentor.
Sources have confirmed that Wenger admits it was a mistake not to have signed the Australian keeper Mark Schwarzer for the role three years ago.
Source- Mirror