Arsene Wenger: We have players that can score
728 //
02 Mar 2013, 13:22 IST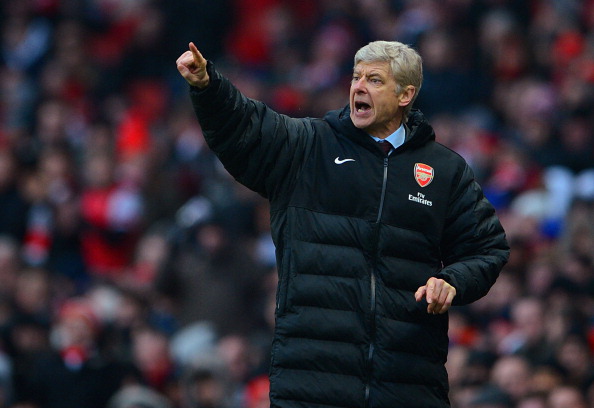 Arsenal boss, Arsene Wenger spoke ahead of the north London derby. He feels that big games such as the Sunday's game is the perfect stage for key players to shine.
Arsenal face Tottenham, who are two spots ahead of Arsenal in the Premier League table. With only four points separating the two teams, the Gunners have the opportunity to get closer to fourth spot.
Gareth Bale has been in superb form lately and the focus was on him. But Wenger didn't seem to be intimidated by it and said that his team had players in different positions that have the capability to score.
"Our sport, as much as we love it as a team sport, becomes an individual sport because when Barca play Real Madrid it is Ronaldo v Messi," he said. "It always finishes like that.
"All the rest are good players, great players, but if these two individuals are not on a good day the result of the game is influenced by it and that's why everybody fights for the big players.
"At the moment I feel we can score from many positions and I prefer that, personally. We have many players who can score. Walcott can score, Giroud can score, Cazorla can score, I think Wilshere will score as well, Podolski can score. We have many players."
Wenger didn't reveal his plans to stop the Welsh player but admitted that he is impressed by his form.
"At the moment he has a good conversion rate between the chances he creates and the goals he scores," he said.
"To maintain that percentage – at the moment I think it's certainly the best in Europe – is very, very difficult. But of course he has good pace, a good shot and his pace is an advantage."