Arshavin needs to play more: Wenger
982 //
02 Mar 2012, 16:58 IST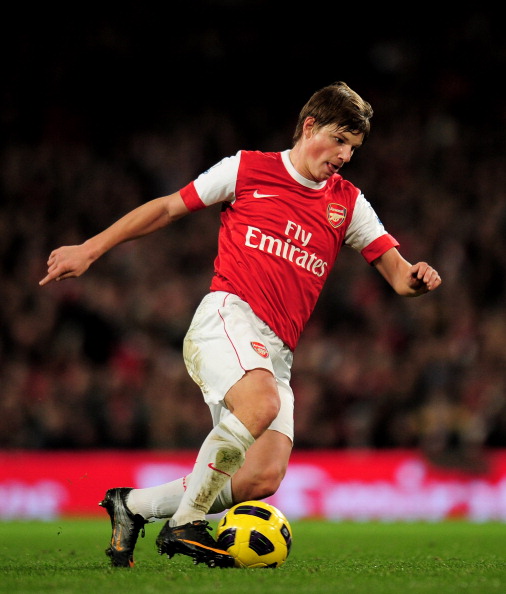 Arsenal boss Arsène Wenger says, that his move to allow Andrey Arshavin to return to Zenit St Petersburg on loan was because the playmaker needed more time on the pitch.
The Russia captain moved back to his former club Zenit St Petersburg for the rest of the season last week after losing his place with Arsenal.
Andrey Arshavin started his senior career with Zenit in 2000, scoring 71 goals in 310 appearances. He moved to Arsenal in 2009 and has  30 goals in 133 matches. However, he has struggled this season and was booed onto the pitch when coming on as a substitute at home against Manchester United in January.
Wenger insists that it is only a temporary measure for the 30-year-old to leave on loan as he still was very much a part of his side.
"First of all, things have not ended because he is still our player, he is only out on loan," the manager said.
"I just felt he needed to play. When you are 30 and you do not play regularly, you drop your form and when you come on every time you have to produce something special.
"At that age it is very difficult. I felt he just needed a bit of confidence to play again."