Barca coach Vilanova back from cancer treatment
933 //
25 Mar 2013, 20:38 IST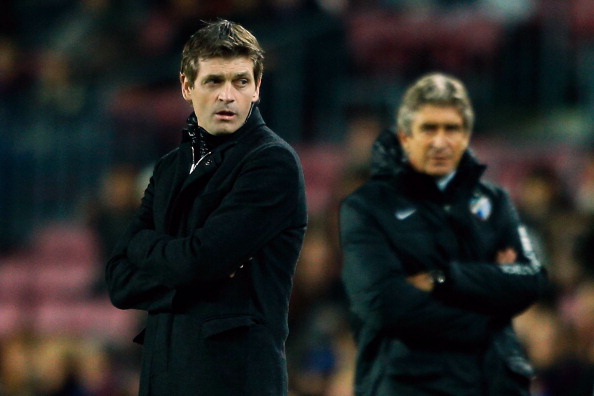 Madrid - Barcelona coach Tito Vilanova will come back from cancer treatment this week for team training, the Spanish La Liga club said Monday.
Vilanova has been receiving treatment for cancer in New York since January 22, reports Xinhua.
"Tito Vilanova will be back in Barcelona this week after two months spent in New York," Barca said on its website.
Assistant coach Jordi Roura has taken charge of Barcelona in the absence of Vilanova, who first underwent surgery in November 2011.