Barcelona and Real Madrid to lose big chunk of money with new law passed in Spain
25.88K //
05 May 2015, 11:21 IST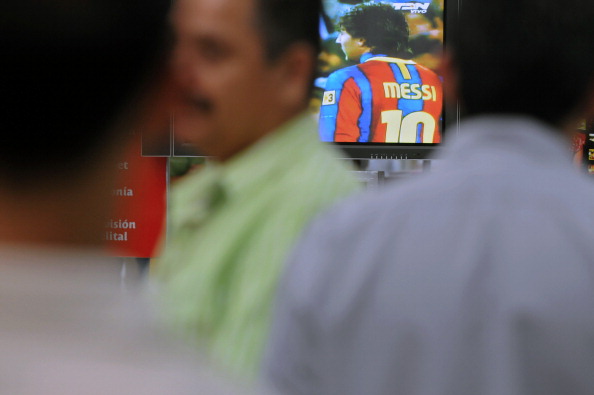 It started with several years of shoddy fiscal conditions, leading to several strikes, and several appeals, but a new bill has been finally passed in Spain last Thursday when it was announced that the total revenue from television deals will be split equally among the 20 clubs in La Liga.
With the current deal in place, Real Madrid and Barcelona take home a major piece of the cake that is the revenue that the league generates from TV deals, said to be around €755million. The two Spanish giants gain around €140 million a year, which is nearly three times more than any other club in the country.
Speaking to reporters, Spanish sports ministry spokesman Miguel Cardena said, "You just have to see that last year the club that came last in the Premier League earned more than [current Spanish champions] Atletico Madrid."
The vast difference between the allocation of cash among the clubs is apparent when you find out that last year's league winners Atletico Madrid are entitled to just 42 million a year, 6 million less than Valencia who currently are the third highest earners from scheme. The situation is further worse for clubs like Elche, Almeria, Vallecano and Valladolid who receive an insignificant sum of 18 million euros per year.
However, with the new law that will come into effect in 2016, the revenue will not only be evenly divided among the top flight clubs playing in the first division, but also a fair portion of the sum will be given to the clubs competing in the second division and Copa del Rey.
According to BBC Sport, 90% of the revenue will be given to the La Liga clubs, with half of the money shared evenly while the other half depending upon their performance in the last five seasons and their social stature. The remaining 10% will be given to the second division teams.
The new legislation will bring more equity in the distribution of the money, in a manner which is very similar to the one that exists in England and Germany.