Barcelona to bid for Gareth Bale in return for cash and two valuable players
4.80K //
03 Mar 2013, 14:46 IST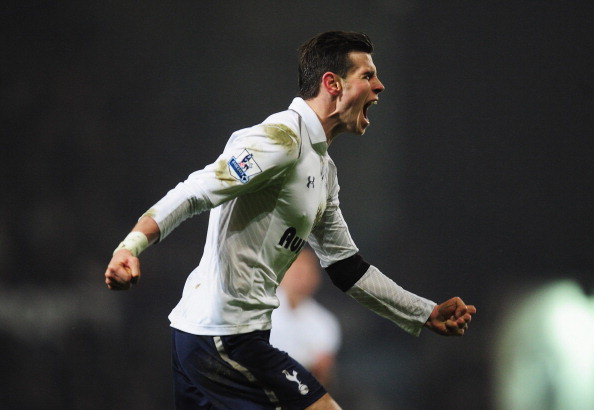 Barca has finally decided to enter the hunt for Welsh winger Gareth Bale and his services, by offering the north London side cash and two players.
The fight is on between Real Madrid, Manchester United and Barcelona, for Bale, who has been in fiery form lately, scoring the majority of the goals for Tottenham Hotspur. All this provided the White Hart Lane wide-man decides to move, and more importantly, that Andre Villas-Boas decides to give him up regardless of whether they secure a Champions League berth for next year.
Tito Vilanova has asked Barcelona president Sandro Rosell to kick it up a notch to land Bale, giving the team a strength boost, while Tito still remains in New York for gland tumour treatment.
Alexis Sanchez and David Villa are the two players likely to be part of the bid, with the former's inadequate support to the Catalan side's key player, and the latter's ostensibly unconfirmed regularity in the first team, although Villa is in his best form when he does get called up on to play.
That is in addition to the large sum of money on offer for Bale, who may probably run around in joy at the chance of a move to the La Liga giants.