Barcelona welcomes new deal with Castle Lager
1.55K //
30 Jul 2013, 15:06 IST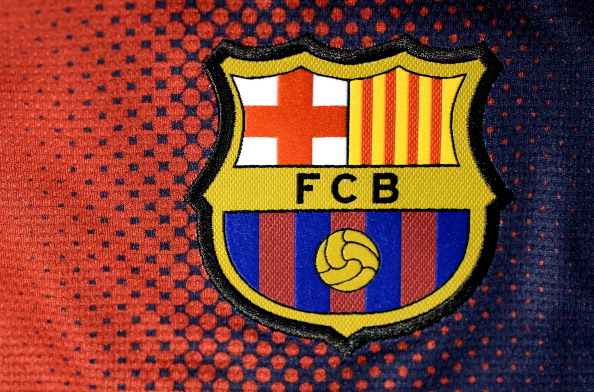 La Liga champions FC Barcelona have signed a new sponsorship deal with one of Africa's oldest and well-known beer manufacturers Castle Lager and have made it their official beer for Africa.
The Spanish giants could return to tour South Africa in the future after officials finalised a three-year deal with the SAB Miller group just hours before new coach Gerardo 'Tata' Martino was introduced to the world's media.
The partnership will grant Castle Lager a range of branding and promotional rights and will be publicised through merchandising and through competitions and travel packages for Barcelona fans in Africa.
Javier Faus, Barcelona vice president was quoted by SportsPro as saying: "We are delighted about signing this partnership with a world renowned brand such as Castle Lager and Castle Milk Stout. We identify with Castle Lager which, similar to our club, holds more than 100 years of history and great tradition. We also share with them our passion for football and supporters in a very important market such as Africa."
Barcelona, who visited the African nation on a tour in 2007 and played against Mamelodi Sundowns, were against having an official shirt sponsor until last year where they penned a 35-million euro deal with Qatar Airways, giving stiff competition to cash-loaded clubs like Manchester United and Real Madrid.
SAB Miller Africa marketing director David Carruthers added: "The fact that FC Barcelona has decided to partner with Africa's premier beer brand will quickly boost the team's popularity on the continent and allow it and its payers to reach geographies not previously considered."
Castle Lager is the official sponsor of the South African cricket and soccer teams and until 2004, they were also the chief endorsers of the South African rugby team, the Springboks which is now backed by Absa.