Bilyaletdinov has groin surgery
589 //
17 Nov 2012, 18:31 IST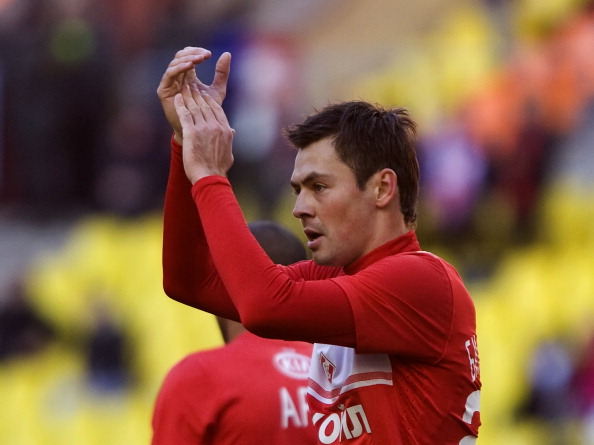 Moscow - Spartak Moscow midfielder Diniyar Bilyaletdinov has undergone groin surgery and will be back on the pitch in three months, the football club confirmed.
This means the ex?Everton player will miss four league games scheduled for the end of 2012 as well as two crucial Champions League clashes against Barcelona and Celtic.
The 27 year old had the operation in Germany Friday.
"I feel ok," Bilyaletdinov said on the club's website. "According to doctors, everything went fine. I should soon come back to Moscow, where I will start the recovery process."
It was a wear?and?tear injury rather than the result of an impact challenge.
Bilyaletdinov has scored three goals in 16 matches for Spartak this season.