Blackburn Rovers India Tour Doubtful After Mumbai Blast
949 //
15 Jul 2011, 12:33 IST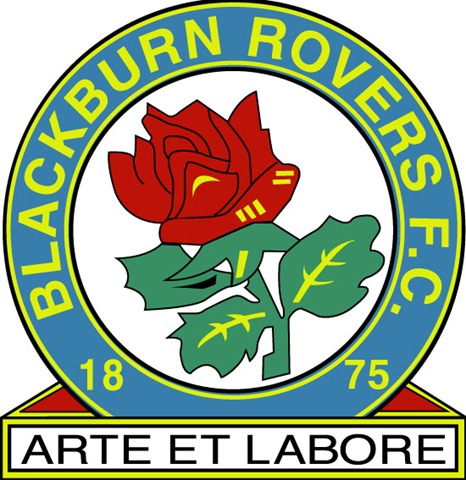 Though Pune FC and Indian football fans have been excited about the proposed tour of Blackburn Rovers FC to four Indian Cities, the series of bomb blast, which rock Mumbai on Wednesday, cast a spell of doubt over the team's visit.
The team management is concern with the security and safety of the players after the serial blast in Mumbai, one of the venues where they are schedule to play an exhibition match.  "The Blackburn Rovers officials have a meeting scheduled with the foreign office to check on safety issues. Only after that meeting will it be known whether Blackburn will continue with the tour," reads a statement from the office of Paul Agnew — press officer of Blackburn Rovers.
Meanwhile AIFF have asked the organizers' to get a clearance from the central and the state government, though the Indian FA has made it clear that they have no objection to the match. However to be on the safe side if any untoward incident happens, owing to the recent Mumbai blast, this clearance is sought.
Meanwhile, the process for getting clearance for the state and union government has began with proposal being sent to the Sports Ministry which will be later forwarded to the Home and External Affairs Ministry only to return back to the former for the final approval.
However, the Venky's, owners of the Lancashire based club have set forth to kickoff the tour. It will be a first multi-city tour by any EPL clubs in the sub-continent.  The tour will kick off with an exhibition match against Pune FC at the Balewadi Sports Complex on July 22. Earlier East Bengal was invited for the match, but the later decline as their players are on break and they are not match fit.