Blackburn Rovers – Now What?
643 //
20 Mar 2013, 10:00 IST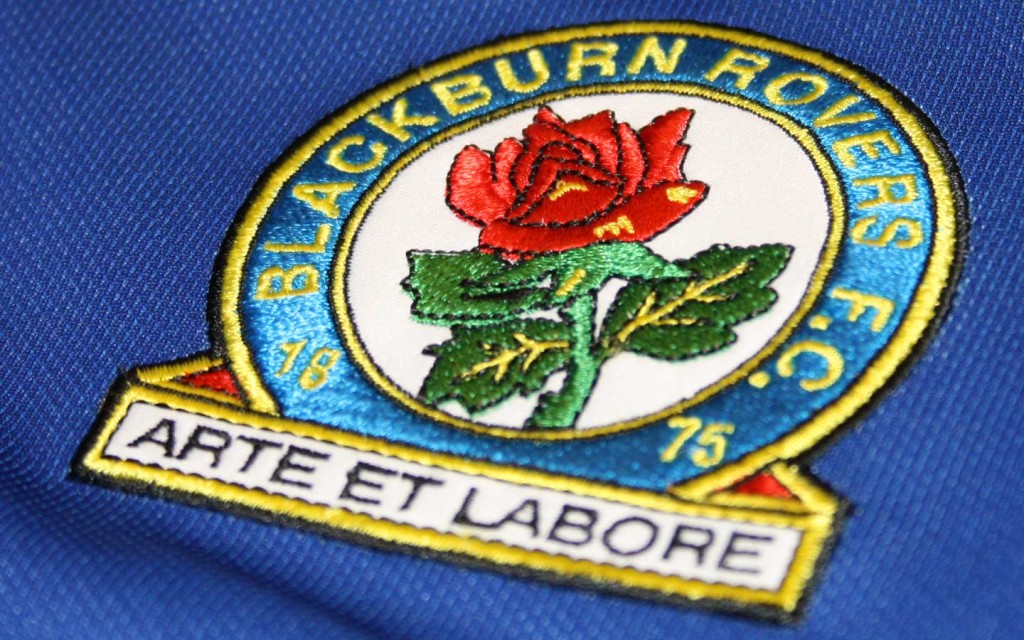 For the third time this season, a manager leaves Ewood Park, with Michael Appleton's departure. The club is dangerously close to relegation, which would most likely mean administration and even worse, possibly extinction. I will get back to the decision on sacking the manager shortly, but will go over more on the perilous position that the owners, and the club, face.
The owners – there are many words that could be used to describe them. I'll pick one of the kindest – clueless. Venkys are in a real quandary now with their next managerial choice. Henning Berg was picked by 'Global Advisor' Shebby Singh, who everyone must know for his laughable TV and radio appearances. Berg's tenure only lasted 57 days.
After some more comical appearances on 606, Venky's then gave managing director Derek Shaw the task of picking Berg's replacement, which we know was Michael Appleton. Appleton's tenure was only 10 days longer than that of Berg. Both Singh and Shaw's appointments were failures. The problem now is, who makes the next decision? Do Venkys go back to Jerome Anderson, although his choice of Steve Kean didn't exactly turn out brilliantly? They have no way of trusting Shebby's or Shaw's decisions either. Do they know enough about football to choose themselves? I'll let you answer that one!
It seems that Gary Bowyer will be in charge until the end of the season. This would be the only realistic and sensible option, so I feel safe in assuming we will have someone else in charge in two weeks. Whoever is picked will have a very hard task. We have a team of overpaid players devoid of any craft, seemingly unwilling or incapable to put the graft in and we are sinking badly. The wage bill is massive. Jordan Rhodes, Dickson Etuhu, Danny Murphy and Nuno Gomes were brought in on large wages, almost at Premier League level. The likes of Paul Robinson, Scott Dann, Morten Gamst Pedersen and Gael Givet are all probably still on Premier League wages.
We were always going to be in trouble if we didn't get promoted, but relegation? I'm scared to even think what would happen to us. Some of our bigger players won't be easy to shift. They are on long-term contracts with massive wages, are ageing and have been extremely poor all season. Others will be easier to move on, but we won't be in a position to play hard-ball on fees, and would most likely make a loss on Rhodes, as well as losing Jake Kean, who has been excellent in goal.
Relegation would surely spell the end of the Venky's reign. Their investment would never be recouped, and the club would surely lose all appeal to them. There would only be a supporters' trust remotely interested in buying, and the club would be laden with a near unmanageable wage bill for the Championship, let alone League One. The next Portsmouth (minus the annoying guy with the bell) springs to mind.
As for yesterday's decision? I personally think that Appleton wasn't doing well enough. His tactics were poor, he got rid of our creative outlets (Formica and Rochina) and tried to utilise one of the best strikers in the league in Rhodes as little more than a Jason Roberts, but without the physique to do so. Would we have definitely stayed up with Appleton? I don't know. When he came in, we were 17th. Now, we are 18th. I know a manager needs time to succeed, but with the stakes so high, it is understandable that this has happened.
The main failure of the owners/board/Singh this season is that when Kean was sacked, no one had a plan. Kean had to go, not necessarily for his performance in the Championship, but for all the previous history, which although it's entertaining for non-Blackburn fans, I won't go through it again, mainly for my sanity.
We could have approached someone like Ian Holloway, who was available at the time as he went to Crystal Palace shortly after. This didn't happen because the decision makers put themselves before the club. People at the top of our club have been in a power struggle all season, and appointing a strong manager who would call people up on this wasn't in their interests. That is why Blackburn are in this current predicament. What's next? God only knows.