Blatter backs Ronaldo as Brazil's football chief
620 //
30 Nov 2012, 15:27 IST
Rio de Janeiro, Nov 30 (IANS):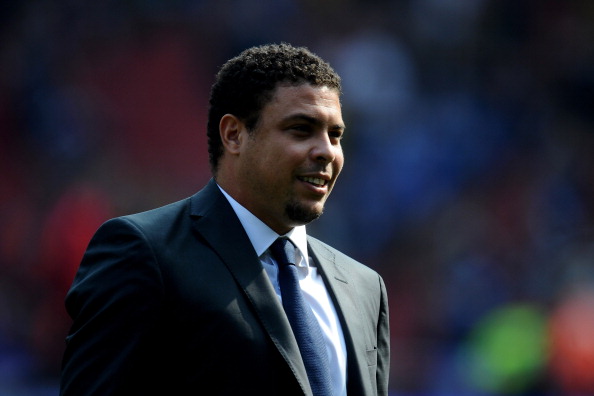 FIFA president Sepp Blatter has backed the possible future candidacy of former Real Madrid striker Ronaldo as president of Brazil's Football Confederation (CBF).
The three-time FIFA world player of the year has revealed an interest in football politics and is currently serving as a brand ambassador for Brazil's 2014 World Cup organising committee, reports Xinhua.
"I am always happy when former stars decide to put their time and energy into working towards the development of football off the pitch," Blatter said Thursday.
"When I last spoke to him he was very happy with the experience of being a part of the World Cup organising committee and it's a good learning curve for him. It's a question you should really ask the Brazilian people, if Ronaldo should be president of the country's football confederation."
Current CBF president Jose Maria Marin, who will turn 81 next May, is expected to step down following the World Cup in July 2014.