Blatter praises advanced preparations for 2018 World Cup
1.10K //
15 Dec 2012, 16:56 IST
Moscow, Dec 15 (IANS/RIA Novosti):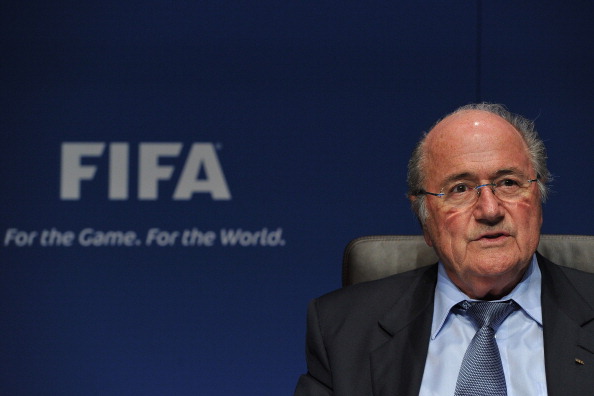 FIFA president Sepp Blatter said Saturday that Russia's preparations for the 2018 football World Cup are the best he has seen in his career.
The tournament will be the first World Cup held in Eastern Europe and is to be spread across 12 stadiums in 11 cities.
"In 38 years at FIFA, I've never seen a local organising committee as advanced in their preparations as Russia. Hats off!" Blatter said on Twitter.
On Friday, a meeting of FIFA's executive committee officially confirmed Moscow would host the final and one semifinal, with St. Petersburg taking the second semifinal.
Moscow, St. Petersburg, Kazan and Sochi were selected as the four host cities for the 2017 Confederations Cup, a warm-up event for the World Cup.