Brazil coach Mano Menezes sacked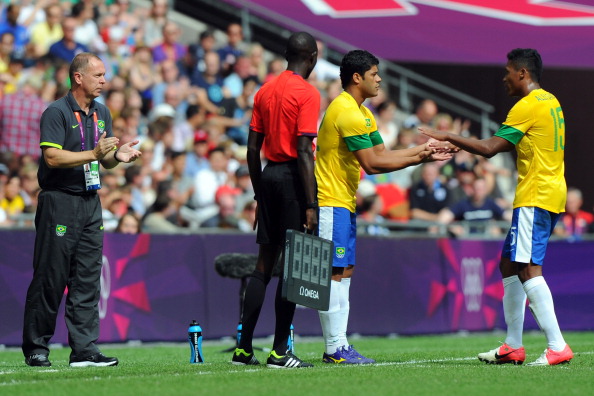 So that makes it two managerial sackings in the same day. Hours after Queens Park Rangers sacked Mark Hughes, reports in Brazil say Mano Menezes has also met the same fate with the Brazil Football Confederation having had the last word.
Menezes took over from Carlos Dunga after the 2010 World Cup. With a team boasting the likes of Neymar, Pato, Thiago Silva and Dani Alves, Brazil was expected to lift the Copa America in July 2011, but crashed out in the quarterfinals, losing to Paraguay on penalties.