Brazil has regained respect - Neymar
1.24K //
02 Jul 2013, 19:47 IST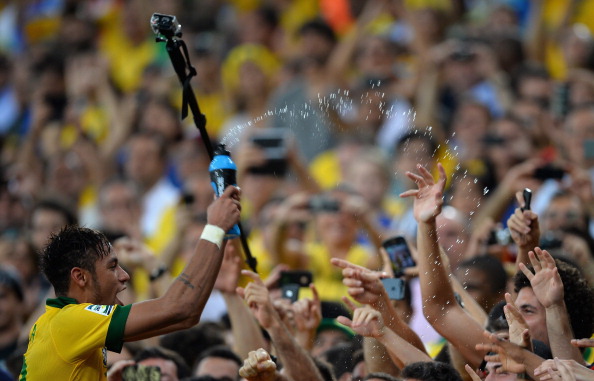 After winning the FIFA Confederations Cup against Spain, Neymar believes Brazil have won back the respect of the world . The 21-year old, also voted player of the tournament, gave another goal-scoring display to inspire Brazil to a 3-0 win over the world champions at the Maracana.
"Brazil have shown the world that the Brazil national team is back," he said. "We showed that we deserve respect with a great win over the world's best." he said.
"We didn't hide – we ran and ran. We played very strongly from start to finish. That shows we are a strong team," he insisted.
"I am really very happy for everything that has happened during this tournament. The award is something very special. But all 11 players should get it. Not just me." said Neymar after he was voted man of the match.
The former Santos forward will join Barcelona in the next month and admitted he enjoyed the challenge of playing against his future team-mates.
"I have respect for them and admire them very much. But today. I was defending my country, my team-mates and my family. I had to give them a hard time. I am so happy about the way the team played – it was even better than any of us could have expected," he added.
Brazil, who will host the 2014 FIFA World Cup, clinched their third consecutive Confederations Cup title after two goals from Fred and one from Neymar.
Source: BBC Sport